Wheelchair basketball changing lives in Zimbabwe
Although it has been a challenge to start the programme, with help para-sport is giving people in Zimbabwe a fresh outlook on life.
03 Apr 2014
Imagen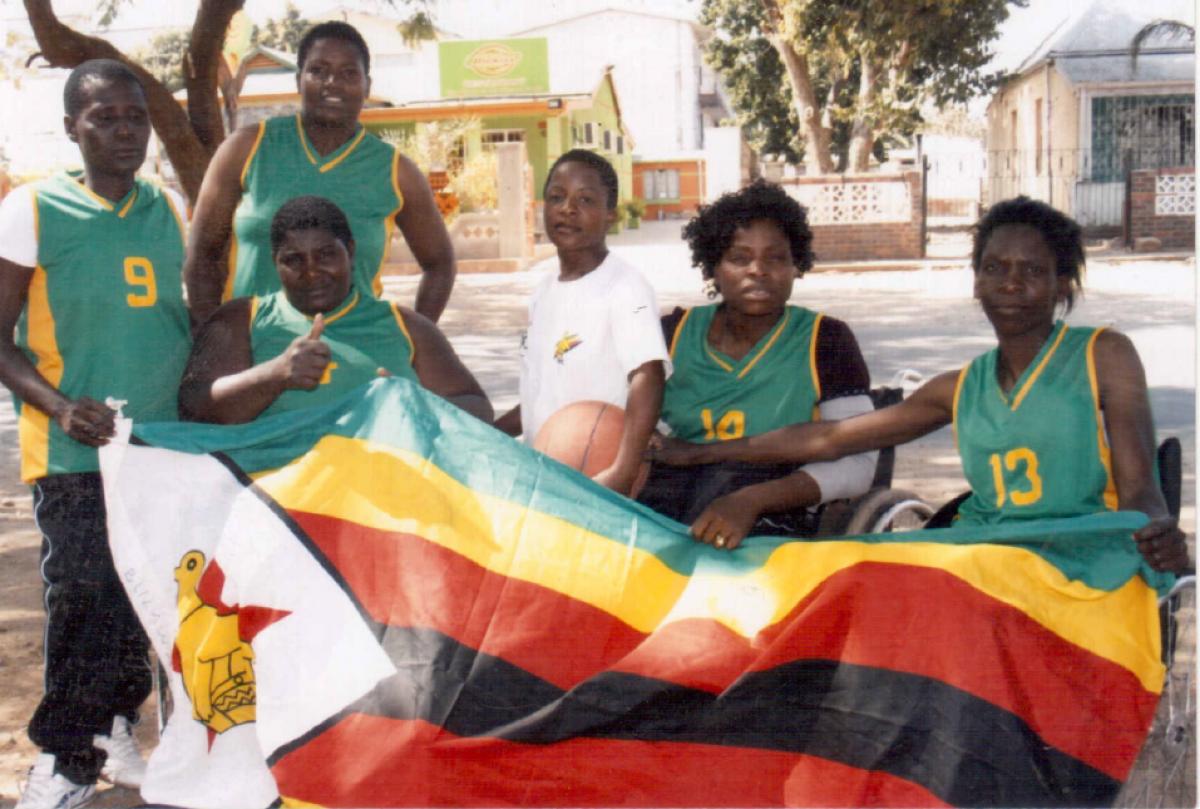 ⒸWheelchair Basketball Zimbabwe
By Wheelchair Basketball Zimbabwe
At first, there were only men's wheelchair basketball teams in Zimbabwe, but now there are national teams for both men and women, as well as a national under-23 men's team.
Paralympic sports have changed the perspectives of many people and have been the driving force of inspiration for many throughout Zimbabwe.
Some of the most active para-sport teams in the country are the wheelchair basketball squads, which only recently have had enough support to become their own programmes.
At first, there were only men's teams, but now there are national teams for both men and women, as well as a national under-23 men's team.
The national teams are being fed into from clubs that participate at the provincial level, and these clubs also participate in the national
The national teams are fed from clubs which participate at provincial level. In turn they participate at inter provincial level. Clubs from all over the nation also compete in the annual Danhiko Games in Africa, as they are divided into men's, women's and under-23 categories.
On the international scene, they participate in tournaments such as the Vodacom tournaments held in South Africa annually, and are preparing for the Brazil 2016 qualifiers. They are scheduled to participate in the Vodacom 2014 games starting in June, August and September.
With all sport comes challenges, which includes lack of equipment, sponsorship and lack of interest by local companies and the government structures to market the physically impairment sports.
However, they have registered a number of achievements where a couple of their players have been spotted by South African clubs. Their lives have changed a lot from sport by earning a living just as those who do not have a physical impairment.
To mark the United Nations International Day of Sport for Development and Peace, the development arm of the IPC, the Agitos Foundation, is publishing stories where sport has helped to change lives or societies as part of the ChangeMakers campaign.
From 30 March until 13 April, stories will be posted on Paralympic.org and on the Agitos Foundation's newly launched Facebook and Twitter pages.
Like or follow them to keep up to date with the latest news on the development of para-sport.