Where are the 2014 IBSA Blind Football World Championships taking place?
The 2014 IBSA Blind Football World Championships take place in Tokyo, Japan.
21 Nov 2014
Imagen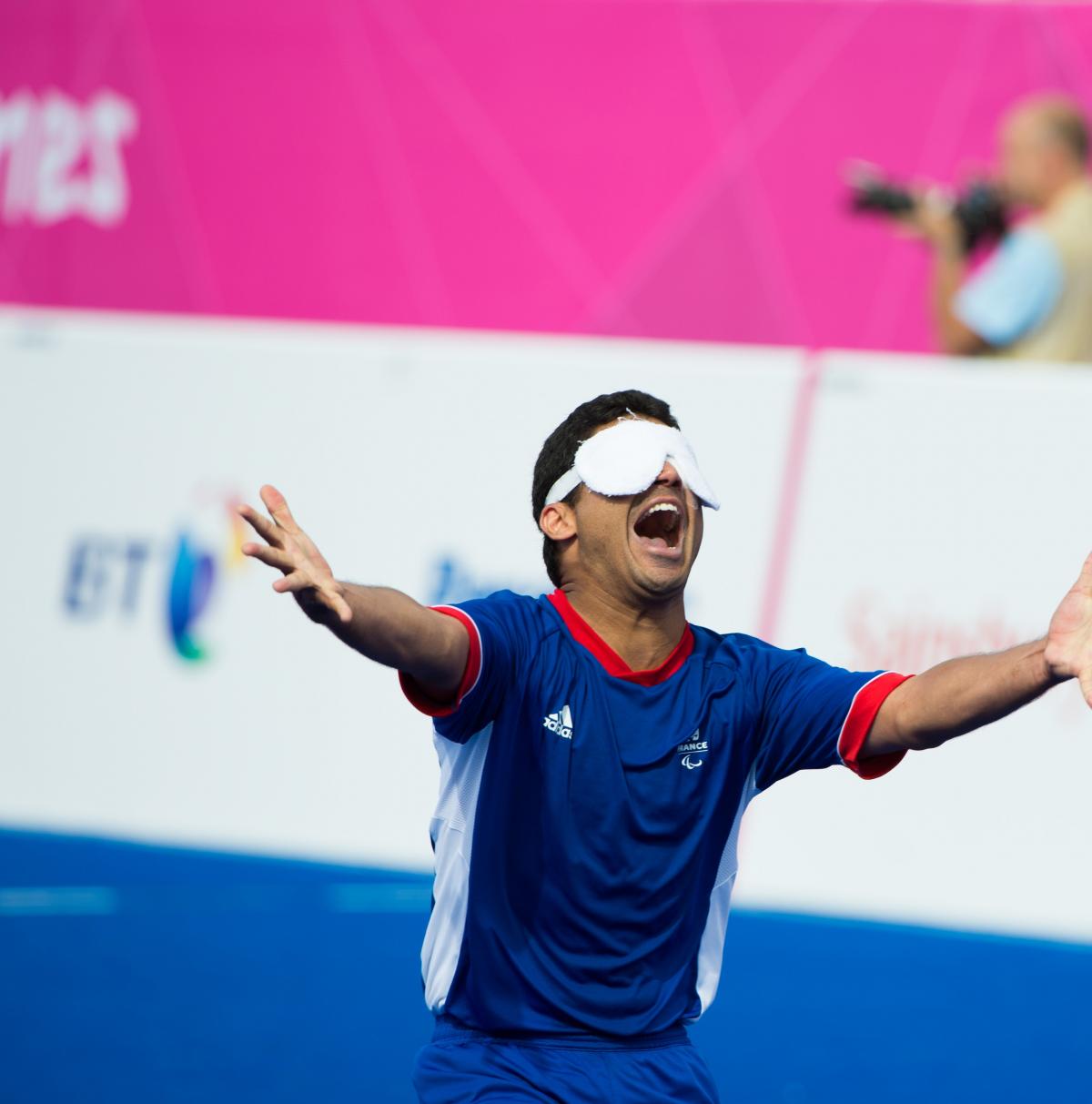 ⒸAllianz
Football for the blind, also known as football 5-a-side, is governed by the International Blind Sports Federation (IBSA), using the rules of the International Federation of Associated Football (FIFA).
It has now become one of the most popular sports for people with a visual impairment worldwide. This becomes even more significant when keeping in mind that it started out as a playground game for school children in special schools for the visually impaired.
There are five players on each team and the game lasts 50 minutes. Rules are similar to the able-bodied game with a few modifications. The ball makes noise when it moves and everyone, aside from the goalkeeper, uses eye shades to ensure fairness. The goalkeeper may be sighted and act as a guide during the game. Also, the measurements on the field are smaller and there are no offside rulings.
The sport has become one of the biggest sports on the Paralympic Games program following its debut at the Athens 2004 games. This was recognised at the recent London 2012 Paralympic Games when the number of teams taking part rose from six to eight. Brazil won the Paralympic gold for the third-time running, defeating France 2-0 in the final. At the 2014 IBSA Blind Football World Championships in Tokyo, Brazil are once again one of the strongest teams in the tournament. The final will take place on Monday (24 November).