Imagen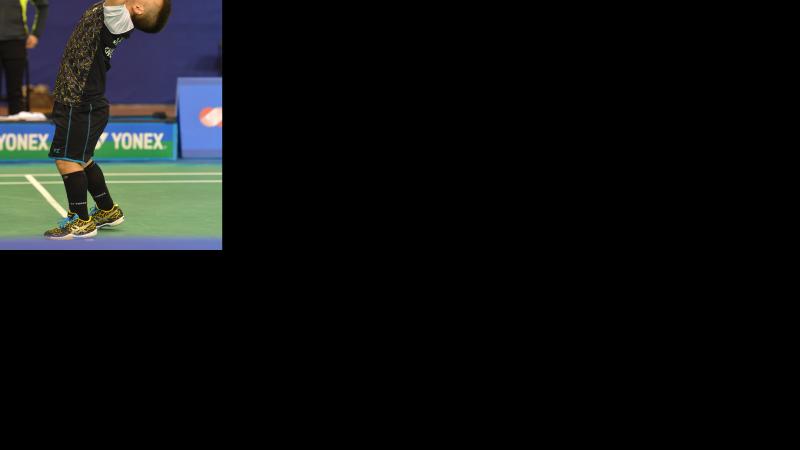 Jack Shephard is already a world and European champion representing England, and no doubt is targeting a Paralympic title for his collection.

The world No. 1 ranked player could make it consecutive golds at the 2019 World Championships in Basel, Switzerland.

He came off a remarkable 2018 season that saw him win four of his five international competitions in the men's singles SS 6; and closed that year out with regional glory.
While the following year has not gone his way – his only singles gold came at the Canada International – Shephard has proven over time he can rise to the challenge in tough situations.