Imagen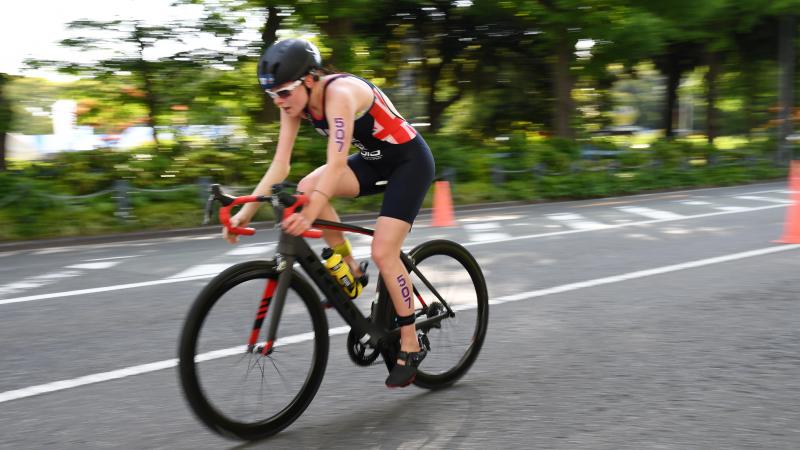 Lauren Steadman
Triathlon | Swimming
Perhaps only Tokyo 2020 Paralympic gold can make Lauren Steadman feel redeemed.
The Brit spent the 2018 off-season on the popular British TV show "Strictly Come Dancing" and remains a heavy favourite to capture the women's PTS5 title at the 2019 Grand Final in Lausanne, Switzerland. It would complete back-to-back titles, and further establish herself as the frontrunner entering Tokyo.
But, as she learned the hard way, anything can happen on race day.
Steadman was the top contender for Paralympic gold at Rio 2016 but a mistake on the swim cost her the victory, while US athlete Grace Norman raced to perfection.
The silver medal was tough to swallow, especially since she had been competing internationally since 2011.
Since 2013, Steadman has not finished lower than second place on the international scene. She went undefeated in all her races in 2018. But in addition to Norman, Steadman will have to fend off teammate Claire Cashmore, who outlasted Steadman to the finish line twice this year.
Steadman's experience, however, will go a long way.
She competed in two Paralympic Games – Beijing 2008 and London 2012 – in swimming before she decided to try triathlon.
Three years later, Steadman became one of the most successful triathletes, going undefeated in the then PT4* for the most part since 2014.
The turning point in Steadman's triathlon career came at the 2014 World Para triathlon Event in London, when she became the first woman to beat compatriot Faye McClelland in three years.
She then backed this up with victory at the 2014 World Championships in Edmonton, Canada, to win her first world title.
But 2016 was a challenging year for Steadman. She had mishaps at the 2016 World Championships in Rotterdam, the Netherlands – a crash in the bike – and did not finish the race. Then at the Rio 2016 Paralympics, she missed a turn on the swim, to fall behind.
Over and over, Steadman has proven that she can climb back from adversity.
She was born without a right forearm and first got into the sport after her uncle, who is also a triathlete, suggested she should try it.
*Sport classes for Para triathlon was renamed in 2017
Photo Gallery
Imagen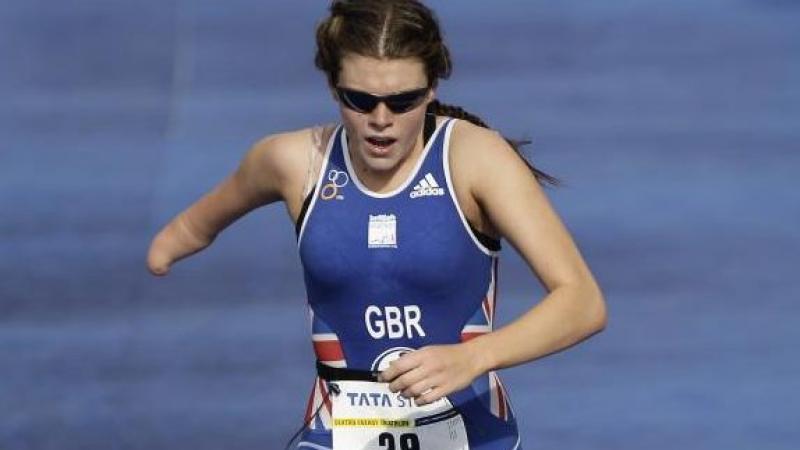 Imagen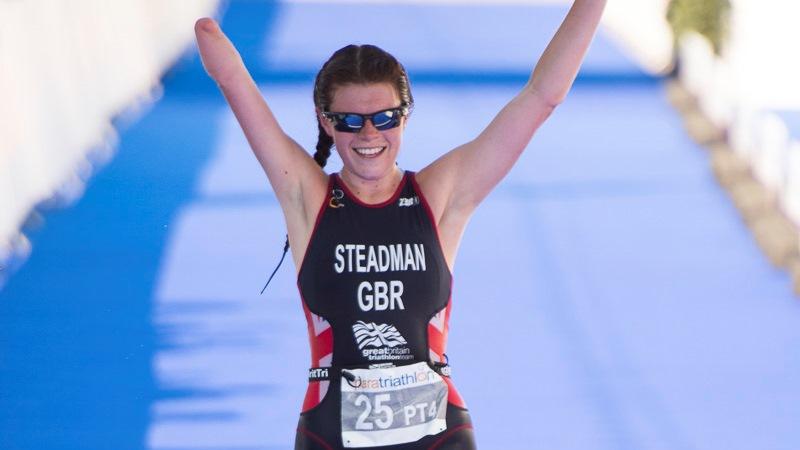 Imagen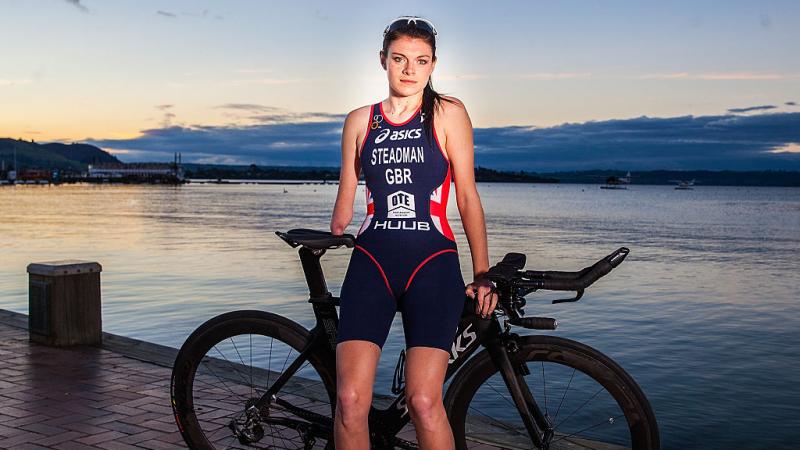 Imagen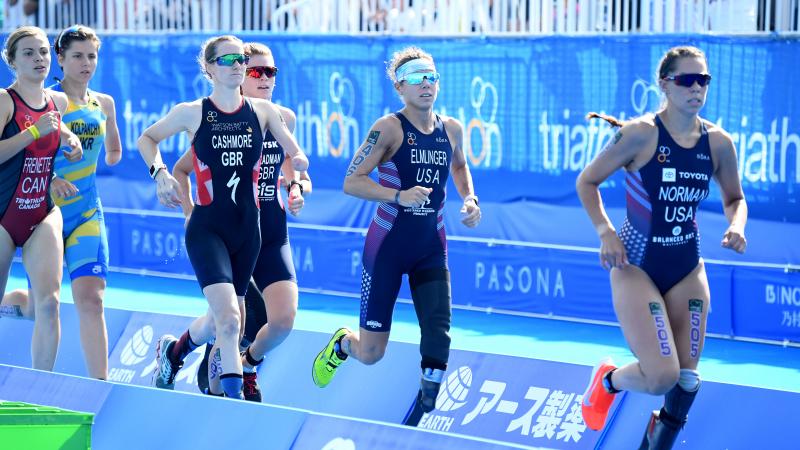 Imagen