Asian Paralympic Committee supports women's camp
A development wheelchair basketball camp will be held in Bangkok, Thailand, later in April.
05 Apr 2017
Imagen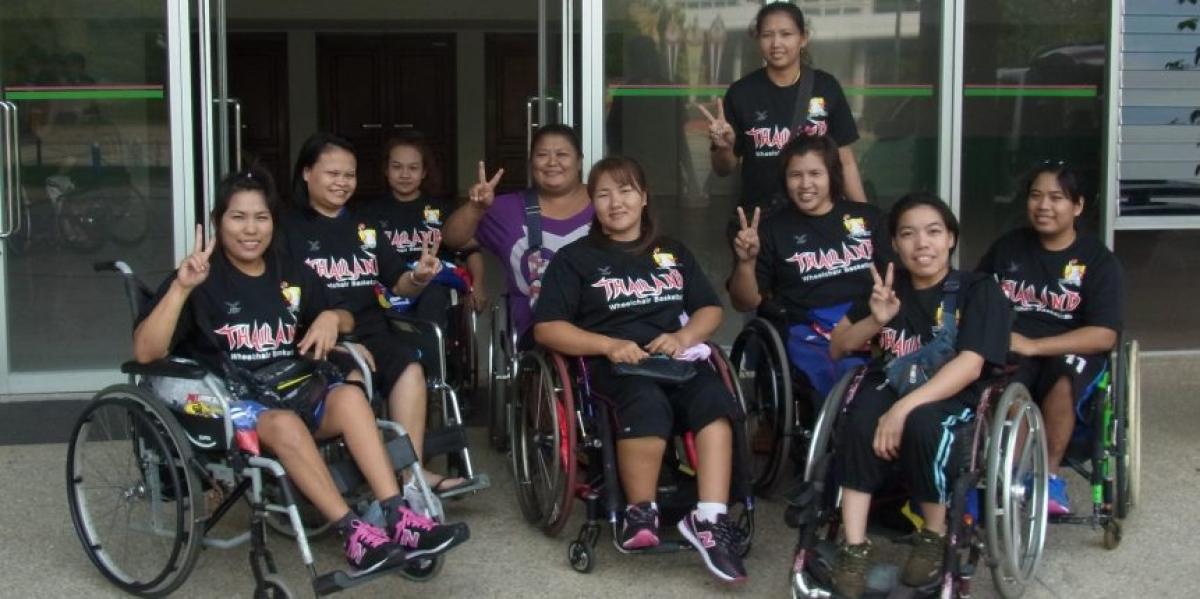 By International Wheelchair Basketball Federation
The International Wheelchair Basketball Federation (IWBF) Asia Oceania Zone (AOZ) has announced that the Asian Paralympic Committee (APC) will support the AOZ women's wheelchair basketball development camp.
The camp, which will be held 16-21 April in Bangkok, Thailand, aims to develop women's wheelchair basketball and create more national teams across Asia. It is hoped that the support from the APC will help make the camp accessible for more women.
Claire Magras, the Asian Paralympic Committee Relations and Services Manager, said: "The Asian Paralympic Committee are very happy to assist with the promotion of women in sport in the Asian region, and we see this camp as a great opportunity for women to further explore the sport of wheelchair basketball."
IWBF AOZ Secretary-General Don Perriman said: "The contribution from the Asian Paralympic Committee will allow us to help some women who may otherwise have not been able to afford to attend the camp. We are now in a position to offer travel assistance to more participants, which we hope will encourage greater attendance."
The camp is organised by IWBF Asia Oceania Zone with support from the International Paralympic Committee's development arm the Agitos Foundation, World Wheelchair Express Foundation and the APC.