Athletes with high support needs - get in touch
The International Paralympic Committee wants to hear the views of athletes and support staff with experience of competitions.
24 Nov 2016
Imagen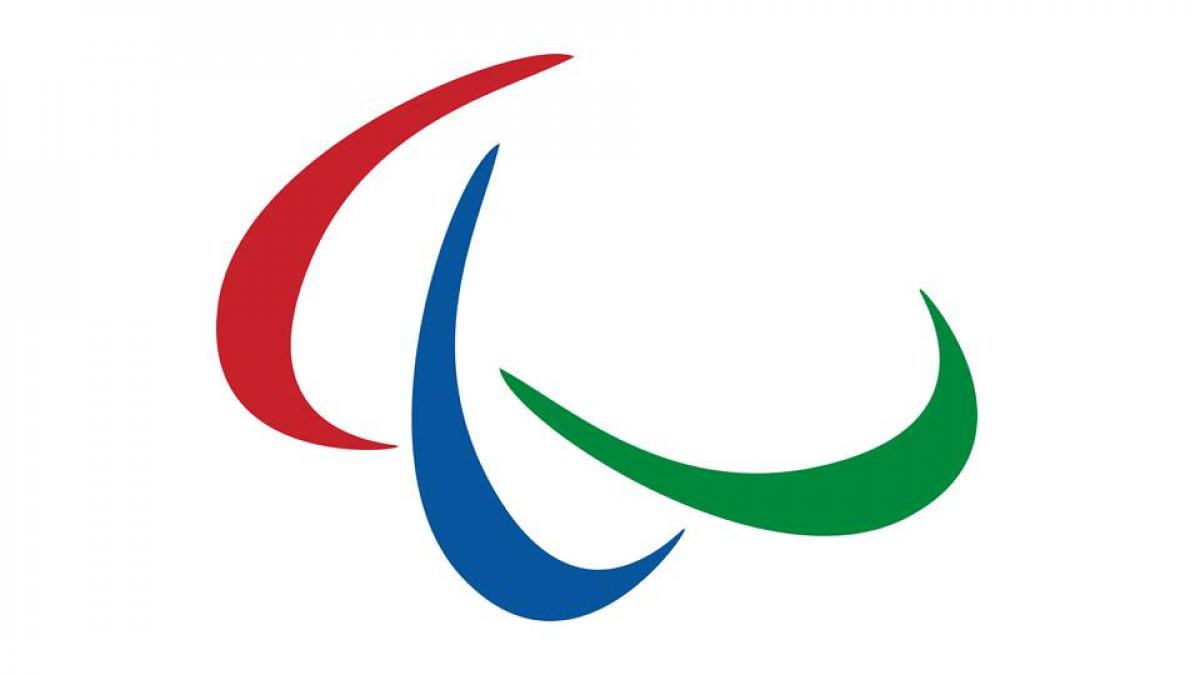 By IPC
The International Paralympic Committee (IPC) is keen to hear from you if you are an athlete with high support needs (AHSN) or someone who has experience of working with these groups at competitions.
AHSN are defined as those who compete within eligible sport classes in Paralympic sports. These athletes generally require additional support at competitions, such as from a loader in shooting or those with the highest levels of visual impairment.
The IPC is asking for feedback on the specific needs of AHSN in competitions. Anyone who has feedback can email ahsn@paralympic.org with their views.
In June 2014 the IPC Governing Board agreed that a greater emphasis was needed on the work of the IPC's Athletes with High Support Needs Committee through the creation of a working group.
The working group has been exploring the possibilities for developing a revised function and creating the best structure for the committee. This means the committee will be able to drive better representation for AHSN within the IPC governance structure.
After several meetings, including a forum for athletes and support staff at the Rio 2016 Paralympic Games, the working group is now inviting feedback from the community.
John Petersson, Chairperson of the AHSN working group, said: "We want to hear from anyone with experience of working with AHSN, but particularly the athletes themselves.
"The IPC is an athlete-centred organisation and we aim to create the best conditions for competitors at all competitions, from World Cups and World Championships, right through to the Paralympic Games.
"If you are an athlete with high support needs, we want to hear from you. What experiences have you had – good or bad? What would make competitions more accessible for you, or help to raise awareness of AHSN? What kind of education do you think would help others to understand your needs?
"Accessibility, visibility and education are the three areas we are focusing on and I invite anyone with any insights to get in touch."
A call for athletes and the IPC membership to get involved also came from Todd Nicholson, Chairperson of the IPC Athletes' Council.
"The Athletes' Council represents the views of the whole athlete community and in Para sport we are in the unique position of considering issues and opinions on a huge range of topics.
"We want to encourage all those who have ideas or views about what would make competition venues more accessible, how AHSN can be better represented, and how we can educate people to better understand the needs of high performance competitors.
"This will allow the working group to ensure their needs are fully taken into account and enable them to reach their best on the field of play."
Based on the feedback received, the working group will be able to make recommendations on what further support is needed to ensure the participation of AHSN at competitions.
The working group has also agreed that the forums, the first of which was held at Rio 2016, will continue at major events.
Definitions of AHSN in Paralympic sports
Sport, Sport Classes
Alpine Skiing, B1, LW10
Archery, W1
Athletics, T11, F11, T20, F20, T32, F32, T33, F33, T51, T52, F51, F52, F53
Boccia, BC1, BC2, BC3, BC4
Cycling, B1, H1
Equestrian, Grade 1, Grade 3 (profile 36)
Football 5-a-side, B1
Goalball, B1
Judo, B1
Nordic Skiing, B1, LW10
Rowing, LTA-B1
Sailing, Three-Person format 3 points – B1, Two-Person TP B – B1
Shooting, SH2B, SH2C
Swimming, S1, SB1, S2, SB2, S3, SB3, S11, SB11, S14, SB14
Table Tennis, TT1, TT2, TT11
Triathlon, PT5-B1
Wheelchair Rugby, 0.5, 1.0, 1.5, 2.0, 2.5, 3.0, 3.5
Wheelchair Tennis, Quad