Canadian Paralympic Hall of Famers named
Carla Qualtrough and Karolina Wisniewska are among the five to be inducted into the class of 2017
23 Feb 2017
Imagen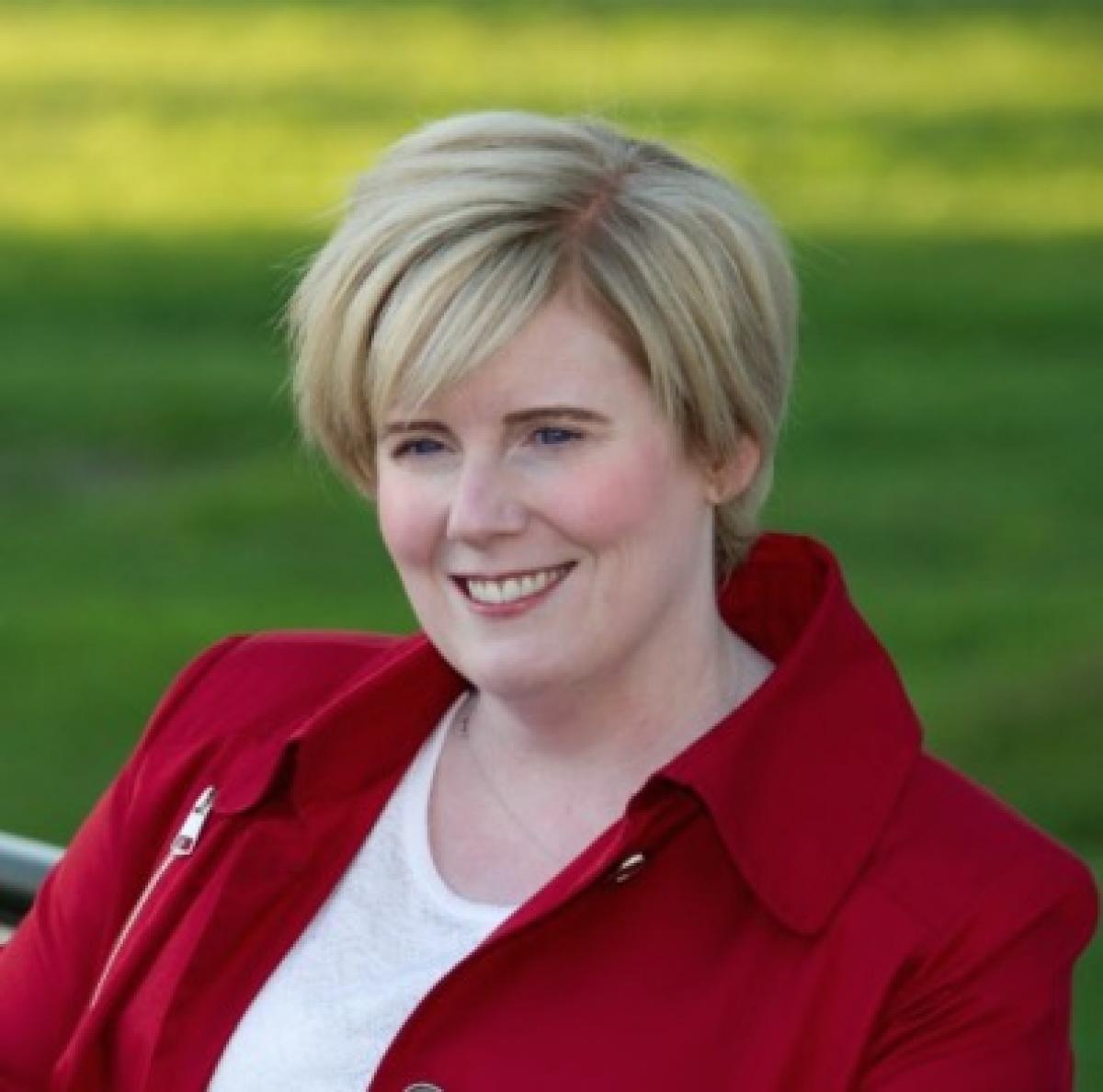 By NPC Canada and IPC
"The outstanding achievements and the pioneering successes of all our inductees is a wonderful cause for celebration and recognition."
The Canadian Paralympian Committee (CPC) has announced five individuals who will be inducted into the Paralympic Hall of Fame for 2017.
Among those is Paralympic swimming medallist and current Minister of Sport and Persons with Disabilities Carla Qualtrough.
Qualtrough will enter the builder category along with Maureen Orchard and Archie Allison. Ozzie Sawicki was named in the coach category, and Para alpine skier Karolina Wisniewska was named in the athlete category.
"The outstanding achievements and the pioneering successes of all our inductees is a wonderful cause for celebration and recognition," said Karen O'Neill, Chief Executive Officer of the Canadian Paralympic Committee. "Congratulations and thank you to each one of them for their trailblazing careers and dedication to excellence in Paralympic sport."
The Canadian Paralympic Hall of Fame recognises and celebrates those who have made a significant contribution to the growth and development of the Paralympic Movement in Canada. Inductees for 2017 will be honoured at a special celebration and dinner on 7 April at the Infinity Convention Centre in Ottawa.
The evening will also recognise outstanding athlete performances from the Rio 2016 Paralympic Games, as well as excellence in coaching at both the high performance and development levels.
Wisniewska is a three-time Paralympian and winner of eight Paralympic medals in Para alpine skiing. She won two silver medals at Nagano 1998, two silver and two bronze medals at Salt Lake City 2002 and two bronze medals at Vancouver 2010. Wisniewska's four medals at Salt Lake City 2002 set a new record at the time, as the first Canadian winter sport athlete to win four medals at a single Olympic or Paralympic Games.
Qualtrough practised human rights law at the federal and provincial levels and has volunteered locally, nationally, and internationally, including with the International Paralympic Committee and the Toronto 2015 Pan andParapan American Games. She was president of the Canadian Paralympic Committee and Chair of the Sport Dispute Resolution Centre of Canada. Qualtrough won three Paralympic and four World Championship medals in swimming.
Orchard is currently the secretary general of the International Wheelchair Basketball Federation (IWBF), and revolutionised the sport at home and abroad. Orchard began volunteering in wheelchair sports in 1985 as treasurer of the Canadian Wheelchair Sports Association (CWSA). She was key to the establishment of the Canadian Wheelchair Basketball Association (CWBA) - now Wheelchair Basketball Canada.
Sawicki has been involved from entry-level recreational sport delivery through to world-leading high performance sport for over 25 years. Sawicki was the head coach and programme director of the Canadian Para Alpine Ski Team from 2000 to 2004, head coach of the Para Athletics programme with Athletics Canada from 2009 to 2011 and performance advisor to the Canadian Para equestrian team at the London 2012 Paralympic Games. He was Canada's Chef de Mission for Sochi 2014.
Allison has been a legendary figure at Toronto's Variety Village, a centre that helps people with a disability develop a healthy lifestyle through sports, fitness and physical activity. Currently serving as the centre's Director, Access and Awareness, it is estimated that Allison's tireless efforts have helped more than 10,000 students, coaches and volunteers from schools and community groups experience the power of inclusion and the joy of physical activity.
More information on the Canadian Hall of Fame Class of 2017 can be found on the CPC's website.