Nothing less than gold at Paralympics, says Eiko Kakehata
Japanese goalball player excited about competing in front of home crowd in Tokyo
27 May 2020
Imagen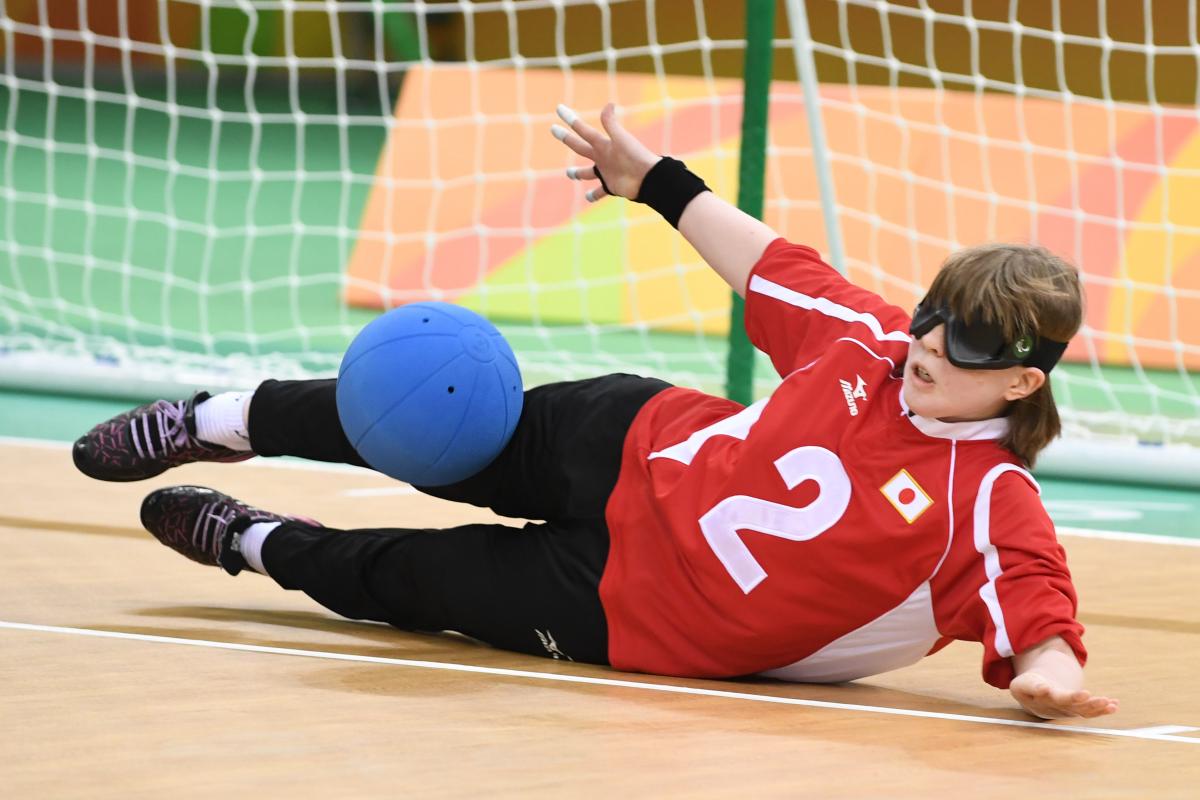 ⒸGetty Images
By Santiago Menichelli
Japanese goalball player Eiko Kakehata has one motto in life – challenge everything, at every moment.
And with the Tokyo 2020 Paralympic Games scheduled to be held in her backyard, no challenge is bigger than winning gold in front of home fans.
"We are determined to win gold," asserts Kakehata.
Japan has emerged as firm favourites after finishing at the top of the podium beating powerhouses and three-time Paralympic silver medallists China 2-1 in the 2019 Asia-Pacific Championships held in Chiba, 40km away from Tokyo.
However, despite scoring the match winner in that outing, Kakehata wants to tread with caution.
"I actively train my weak points. My technique and my heart are getting stronger. I'd like to be better at scoring goals," she added. "I need to polish my shot even more if we are going to beat the top teams in the sport," who wants to take her game to the next level drawing inspiration from Turkey's Sevda Altunoluk and Russia's Irina Arestova.
Rivalry with China
Kakehata is well aware of the Chinese threat despite their recent success against the latter. The most recent win against their continental rivals followed victories at the 2018 Para Asian Games and three other editions of the Asia-Pacific Championships. However, the painful defeat in the quarter-finals of the Rio 2016 Paralympic Games is still fresh in Kakehata's mind.
"It was a pitiful tournament. I've been working hard to become even stronger from that. At the next Paralympic Games, I would like to perform better to give back to those who have supported me so far."
Four years prior to that, however, Japan achieved the biggest triumph against China in the London 2012 final. The two Asian rivals clearly drive each other in a continuous and endless race for success.
"They will not beat us anymore," assured Kakehata, adding, "We're number one in Asia, but not number one in the world. Now our aim is to be number one in the world."