Third ITU IPTV Application Challenge: registration deadline extended
Joint IPC and ITU project is aiming to make future Paralympic Games even more accessible to TV viewers
07 Dec 2014
Imagen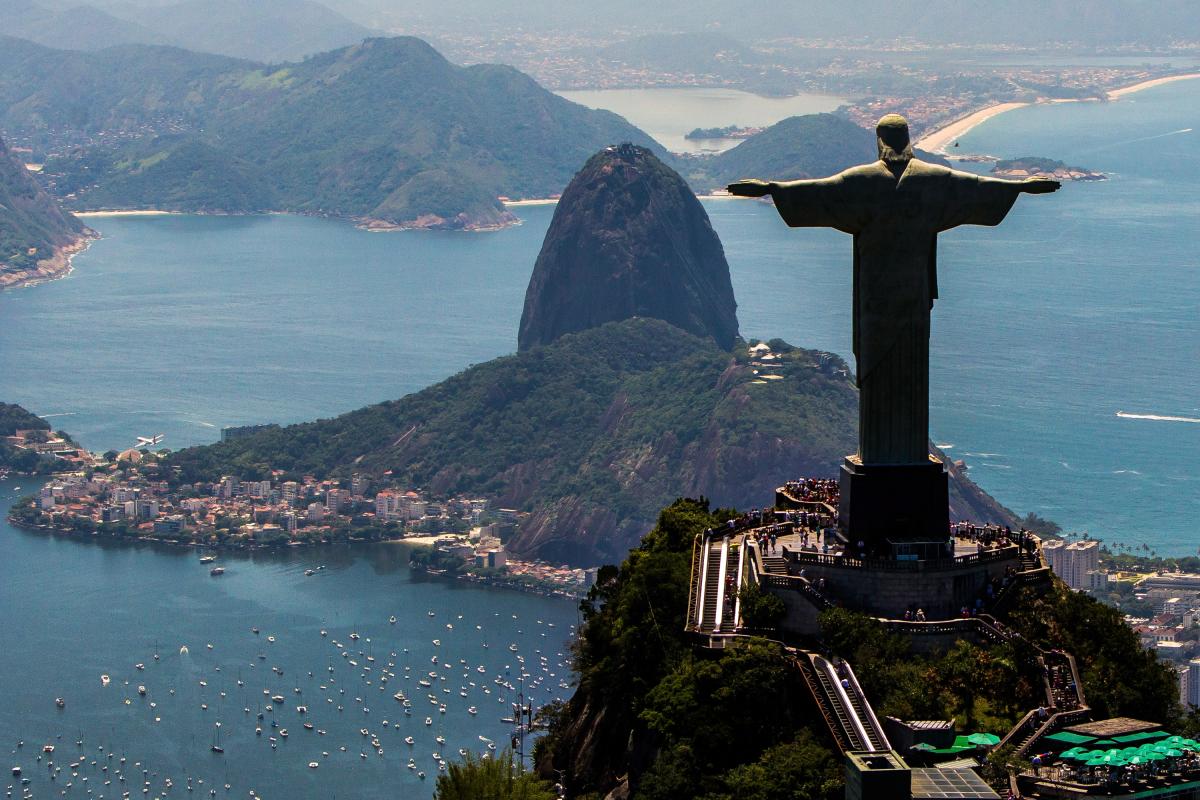 ⒸGetty Images
By ITU
The registration deadline for the third International Telecommunication Union (ITU) IPTV Application Challenge has been extended to 15 January 2015, and all registered participants will have the opportunity to submit Concept Notes describing their proposed IPTV apps until 28 February 2015.
Register here to participate in the Challenge, and stand a chance of joining other finalists for the app showcase and award ceremony at the Rio 2016 Paralympic Games.
The Challenge is organised by ITU in partnership with the International Paralympic Committee (IPC) and is in search of innovative IPTV apps for a better quality of life. The Challenge's promotion of novel IPTV ideas will raise awareness of the importance of multi-media and multimodal audio-visual accessibility, in parallel assisting ITU's standardisation work in this arena.
There are two phases to the Challenge. A Call for Concept Notes will precede an implementation phase. The best proposals put forward will be selected as the finalists, charged with building their envisioned IPTV apps with the aid of the Challenge's technical supporters, among others, OKI Electric Industry (OKI), Federal University of Juiz de Fora (UFJF) and Pontifical Catholic University of Rio de Janeiro (PUC-Rio).
Individuals and small-to-medium enterprises (profit or non-profit) with fewer than 50 employees are competing for a first prize of USD 5,000.
Large corporates or public-sector organisations are invited to compete for a non-cash award.
All participants are eligible for awards of additional honourable mentions.
Participation in the Challenge is free of charge and open to all. The innovations uncovered will feed into ITU-T Study Group 16 (Multimedia), the expert group leading ITU's international standardisation work to improve the accessibility of information and communication technologies (ICTs).
The Challenge is calling for apps running over Recommendation ITU-T H.761's Nested Context Language (NCL) and Ginga-NCL and ITU-T H.762's Lightweight Interactive Multimedia Environment (LIME) for interactive IPTV services. Optionally, entrants may employ ITU-T H.763.1's cascading style sheets for IPTV services or ITU-T H.764's IPTV services enhanced script language.