Imagen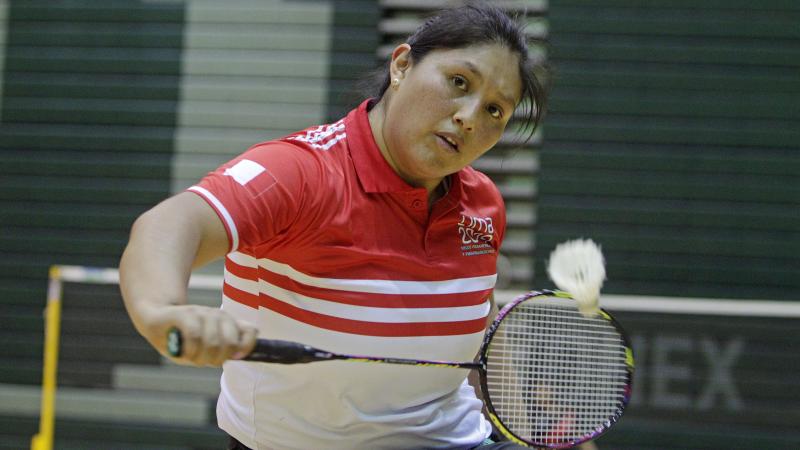 Pilar Jauregui
Badminton | Wheelchair Basketball
Pilar Jauregui is one of the biggest Para badminton talents outside the Asian and European region and is expected to show what the Americas side can do at the 2019 World Championships in Basel, Switzerland.
Having won the 2018 and 2016 Pan Am Championships in the women's singles WH 2, Jauregui has also kept up with international talents.
She captured singles gold at the 2019 Uganda International and bronze at the Canada International, proving she is a medal contender ahead of Basel 2019.

Photo Gallery
Imagen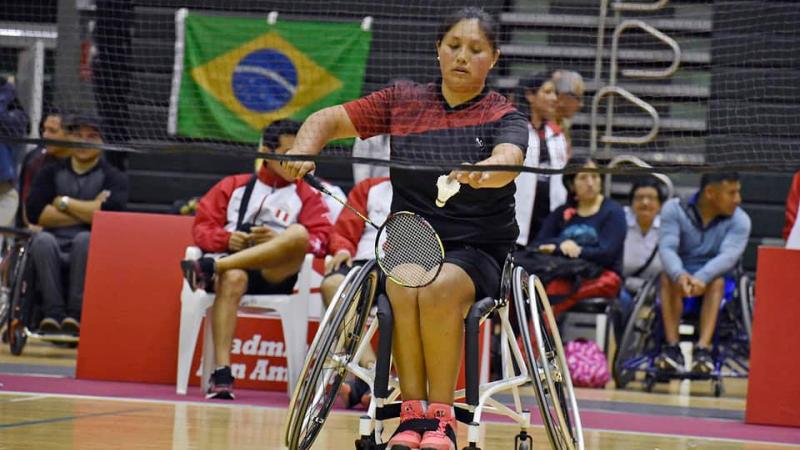 Imagen