Audrey Pierron hopes to pioneer goalball in France
The women's national team is preparing to give French fans a show at their home Paralympics in 2024
25 Jan 2021
Imagen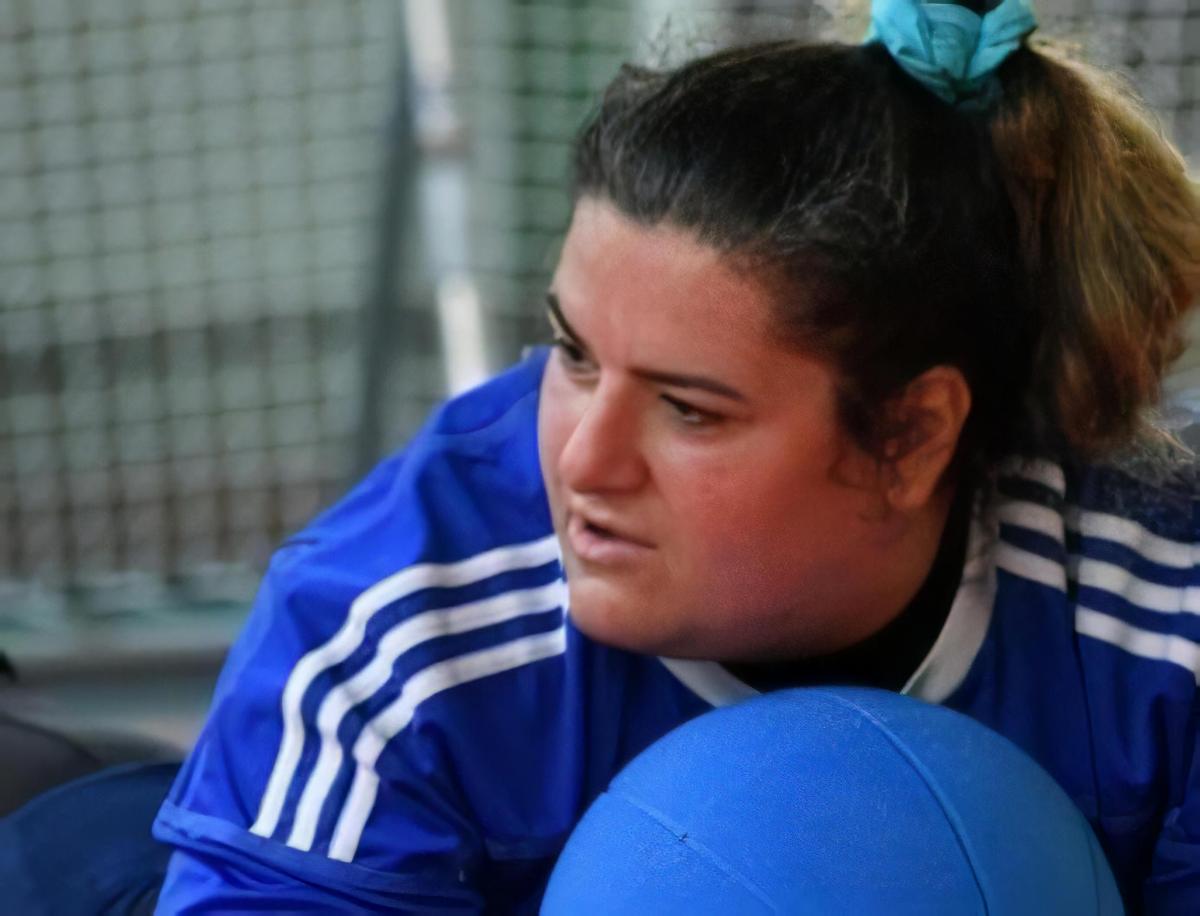 ⒸFÉDÉRATION FRANÇAISE HANDISPORT
By IBSA Goalball
French national women's goalball team member Audrey Pierron is hoping that her team can attract new fans and interest to the sport in the country ahead of the Paris 2024 Paralympic Games.
 
Pierron is confident the next few years will bring never-before seen attention to the sport she has dedicated her life to.
 
"If we are lucky enough to be on the goalball field in 2024, it is first and foremost the culmination of a human adventure and sport that has been going on for a few years now," Pierron said.
 
And the 40-year-old is not wrong. France have upped their game in recent years having received new investment following the awarding of the 2024 Paralympics to Paris. This includes sessions for people to come and try goalball with the hope the country might find new players.
 
"The achievement of all athletes, it is a common honour to wear the jersey of the France team. We are proud to be the pioneers and to participate in highlighting goalball in France on this wonderful occasion that are the Paralympic Games in Paris in 2024."
The professionalisation of both the men's and women's national teams has also increased. The coaching staff has evolved with a nutritionist and psychologist now employed by the national federation. Pierron too has improved her own approach, and has noticed a difference in her colleagues despite a challenging 2020.
 
"For my physical preparation, I recently called for a personal trainer to continue the work already done and ensure I had the best chance. And I could see that there were several of us who grew up during this long period. And despite the fact that we had not been able to train technically for many months, we have come back stronger individually, both mentally and physically."
 
The French women will however have to wait just a bit longer to assess how far they have come. The team are scheduled to compete at the postponed IBSA Goalball European Championships B in Lahti, Finland, in June 2021 where they will go for promotion to the A-pool.
 
But why stop there? 
 
"For me, the European Division B Championship is a step to take to go to Division A and why not the World Championships in 2022 [in Hangzhou, China] which would be a very good preparation for Paris 2024."
 
Despite finishing seventh at the 2018 Euros B in Chorzow, Poland, Pierron ended the tournament amongst the top five scorers.
 
France may have a bit of a way to go to achieve their aim, but they are determined to constantly improve. With players like Pierron gaining more experience and new players coming through the ranks, they can dare to dream.
 
The IBSA Goalball European Championships B will take place from 31 May – 7 June and will see teams for promotion to Group A. If they succeed, their next potential stop could be the 2022 IBSA Goalball World Championships in Hangzhou, China, from 3-15 July.