Adecco pushes for diversity
IPC partner brings athletes, employees and partners together for first Global Sports & Inclusion Day.
20 Jul 2017
Imagen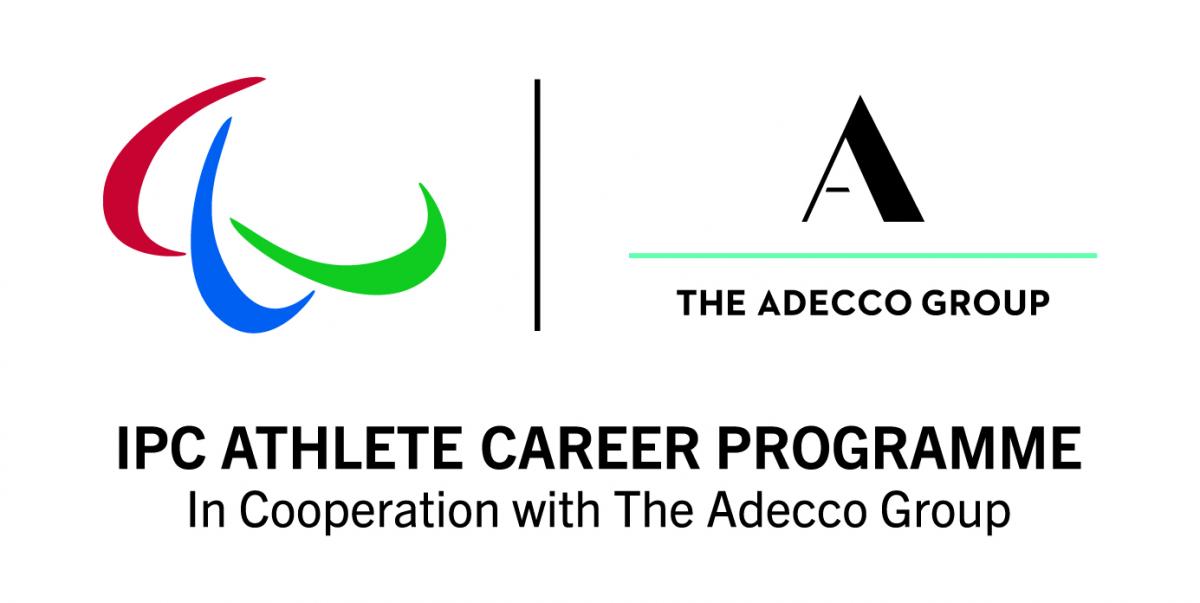 By The Adecco Group and IPC
"We hope that the day will come when no one will struggle to find or lose a job because of discrimination or limited accessibility."
The Adecco Group hosted its first Global Sports & Inclusion Day (GS&ID) on 18 July for employees, elite athletes, partners and clients. The leading global workforce solutions provider urged organisations to encourage healthier lifestyles among their workers to improve well-being, team spirit and performance.
The day was an opportunity to unite two of the Group's global programmes – Win4Youth and the International Olympic Committee (IOC) & International Paralympic Committee (IPC) Athlete Career Programmes (ACP).
The IOC and IPC, in cooperation with Adecco, have supported more than 35,000 athletes from over 185 countries with career counselling and job placement through the ACP.
"For businesses to be successful in a world where depending on others is critical, being inclusive is essential: diversity of capabilities, experiences and perspectives gives you an edge," the Adecco Group Chief Human Resources Officer Shanthi Flynn said at the inaugural event of the Swiss GS&ID at the Paraplegic Centre in Nottwil.
"Governments and companies need to focus on the skills, education and experiences relevant to the jobs of the future. Being agile and adaptable to change will be necessary for survival. If we focus on what people can do, not what they can't, and are creative about adapting jobs to accommodate differences, our organisations will move faster."
Olympic and Paralympic athletes – including Swiss Olympic heptathlete Ellen Sprunger, Swiss Paralympic cyclist Armin Kohli, Swiss Paralympic swimmer and Ironman triathlete Chantal Gavin and Swiss Olympic triathlon hopeful Florin Salvisberg, among other elite sports women and men – joined Adecco teams and clients to raise awareness about the benefits of inclusive societies and workplaces.
"Today is a big opportunity because people come here to do sports together, regardless of personal abilities or disabilities. Companies need to give people with disabilities more opportunities, and to seek to benefit from their abilities," said Kohli.
IPC President Sir Philip Craven said: "Time and time again, the performances of Para athletes have triggered seismic shifts in attitudes and perceptions towards people with an impairment. We hope that the day will come when no one will struggle to find or lose a job because of discrimination or limited accessibility."
More than one billion people or one in five, globally live with some kind of disability and every person at some point has a temporarily disability. This group can face prejudice on a daily basis, especially in the workplace. Yet research shows that companies benefit when they invest in diversity:
• Increased employee engagement and motivation
• Greater efficiency
• More innovation and creativity
• Better service and customer satisfaction
• Access to new markets
Alongside supporting the IOC and IPC Athlete Career Programme, Adecco placed more than 82,000 people with a disability in jobs around the world between 2004 and 2016.
More on Adecco's Global Sports & Inclusion Day can be found online.