Bayron Lopez re-elected President of NPC Ecuador
He will serve for another four-year term, leading the organisation in the lead-up to the Lima 2019 Parapan Ams and the Tokyo 2020 Paralympic Games.
14 Dec 2016
Imagen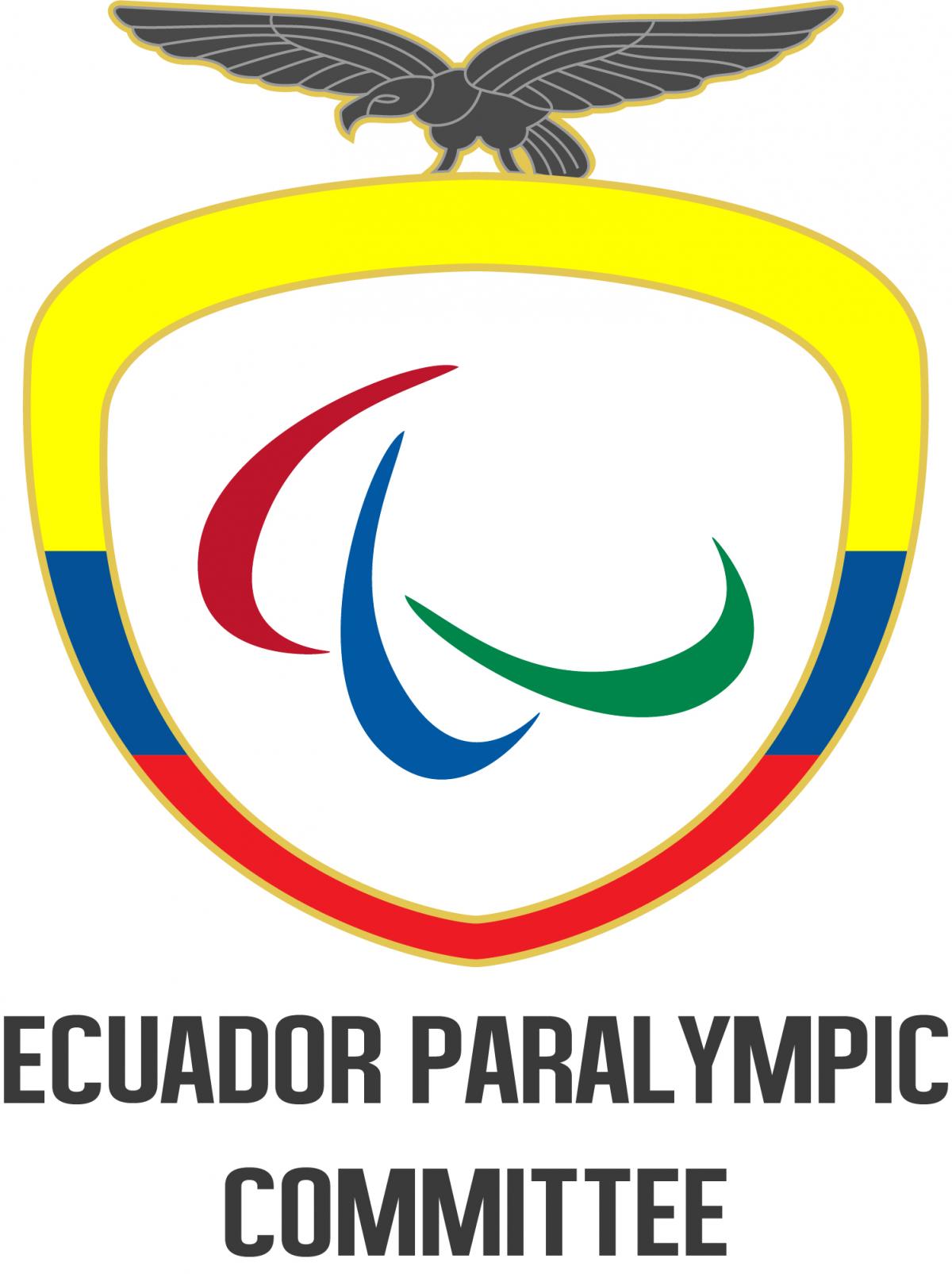 By IPC, NPC Ecuador
Bayron Lopez will serve as President of the Ecuadorian Paralympic Committee (EPC) for another four-year term after winning the elections held in October 2016.
He will continue leading the organisation during its preparations for the Sao Paulo 2017 Youth Parapan American Games, the Lima 2019 Parapan American Games and the Tokyo 2020 Paralympic Games.
"This means that the athletes, coaches and authorities believe in the work we are doing, which is why they want us to continue," said Lopez.
"It is not easy, but we have managed to work together as a team with every sporting federation for the disabled in Ecuador. We have reached far corners of the country and identified some young promising athletes who were waiting for an opportunity in sports.
"Our next challenge is to win a Paralympic medal at Tokyo 2020. We want to achieve inclusion through sports, and be an example and support those countries who are still struggling to develop Para sports.
"In order to meet our objectives, we will continue working closely with both the International Paralympic Committee and the Americas Paralympic Committee."
Sonia Jara was appointed Vice-president and Jose Benavides is the new Secretary General. Other board members include Jose Sangoquiza, Maximo Chilan and Guido Santillan.
Last September, Ecuador sent a five-athlete delegation to Rio 2016, the biggest ever at a Paralympic Games. The South American country also won five medals overall –one gold and four bronzes- at the Parapan American Games in Toronto, Canada, in 2015.
For more information, visit EPC's website.