IPC Governing Board elections Q&A: Part 1
Candidates for President and Vice President answer key questions ahead of 8 September elections.
23 Aug 2017
Imagen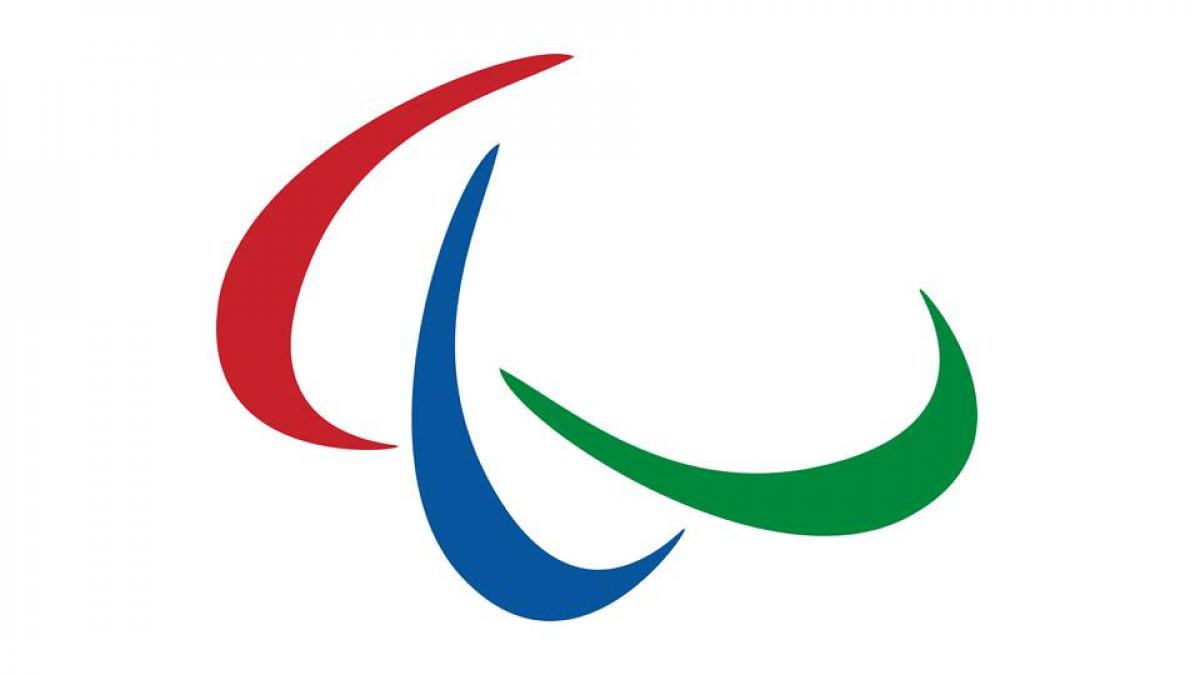 On 8 September, at the 18th IPC General Assembly in Abu Dhabi, UAE, the IPC membership will elect a new Governing Board.
Four candidates are aiming to succeed Sir Philip Craven as IPC President - Patrick Jarvis, Andrew Parsons, John Petersson and Haidi Zhang – while two people are standing for the role of Vice President – Duane Kale and John Petersson.
Starting on Wednesday (23 August) until Saturday (26 August), the IPC will publish unedited answers to four questions posed of the President and Vice President candidates in order to give the IPC membership a greater insight into who is standing for election.
Question 1: What is your vision for the future of the IPC and the Paralympic Movement? What does success look like for the IPC during the next four years?
Patrick Jarvis
My vision for the IPC is one where we are a world leading international sport organization, widely respected and consulted for both what we do and how we do things. I believe our strength rests in our global community and we must continue to build upon this strength--reinforcing, recognizing and celebrating everyone's contributions. At the core of our movement, every one of our members and partners will share a strong sense of collaboration to ensure all involved will experience a positive sport experience--from grassroots to high performance athletes, coaches and officials, volunteers and administrators, sponsors and supporters.
This means there can be no doubt about our integrity as an organisation and no doubt about the integrity of our sports. Our success will rely on values and behaviours, which include openness and clarity on decision-making processes, and leading best practices for governance and management to drive our operations. This means that honoring the principles of fairness, respect, transparency, and authenticity will be essential to our success.
If we can accomplish this, then our success becomes simple: athletes have no doubt about the fairness of their competition; members have no doubt that their needs are heard, respected and addressed; and that everyone understands their roles, responsibilities, and how we can better align our efforts in working together. This is what I mean when I say, "more is possible".
Duane Kale
IPC is the most trusted sports organisation and social change movement in the eyes of our members and the most respected in the world.
Our actions and activities result in our members being able to leverage the IPC's influential and compelling proposition, in order to drive social change in their domestic markets.
As a sport organisation we are known within Sport, Governments and Commercial partners for our strong values based decision making and as the most critical partner to drive the benefits of inclusion.
Andrew Parsons
My vision is that the IPC must be an organisation that works in the best interest of ALL its members. We can only keep growing and becoming more relevant if IPC continues to be an inclusive, innovative and collaborative organisation; while spreading its reach to embrace each and every one of the NPCs, Ifs, IOSDs and Regional Organisations, understanding and addressing the different needs of all of its members and providing the right high performance support for established nations and international federations, as well as nurturing developing ones.
As an umbrella organisation, the IPC exists to serve its membership. Dialoguing with it and forging close relationships with existing and potential sponsors, broadcasters as well as other key partners, including the International Olympic Committee and the Olympic Movement; placing athletes right at the very heart of what it does; providing services for them, and a clear pathway: from grassroots to elite level, including the Paralympics Games and their post-career.
However, the Paralympic Movement is more than just about sport and goes beyond the incredible athletic performances that our athlete's exhibit. I firmly believe that para-sport and our movement can inspire positive and lasting change within society, change stereotypes and enable and empower millions of people around the world. t is this belief that underpins my vision for the future of the IPC and Paralympic Movement.
For me, this is what success looks like for our great Movement.
John Petersson
As we look to the future of our Movement, I believe that we need a leader who understands the challenges our members face and represents the Paralympic Movement on a whole. In September, we have the unique opportunity for a fresh start to highlight our cause.
It's my aim to build on the positive developments that have been achieved, but I believe that we need to do more for our members and our stakeholders. We need to do more to support our athletes, we need to do more for our Members, and we need to do more for the Movement's aspiration of creating a more inclusive society for people with an impairment through para-sport.
I want to initiate new ideas, in order to develop a new drive inside and outside the IPC that supports all partners of the Paralympic Movement to benefit more from it. This entails a focus on more grassroots development, generating more revenues, more transparency and more collaboration with all stakeholders. I will build on my experience as a sports person, businessman and Paralympic leader to ensure that we succeed.
Following my vision, I also want to ensure that the entire Paralympic Family, meaning the nations, sports and athletes will come closer together.
For me, success for the IPC means growth. Growth in our sports and events and growth of our Movement to ensure have successful and satisfied members, meaning:
1) Growth of topline Parasports and the Paralympic Games: Further development and growth of top level parasports and our Movement's showcase product - the Paralympic Games. Meaning that more athletes from more nations can compete in more sports, under more professional circumstances to allow for even better performance.
2)Growth from the grassroots: Building better structures of parasports below the top level, with a much stronger grassroots and youth sport movement, and with clear athlete pathways toward the Paralympic Games. Meaning that a larger number of strong parasport events are established for para-athletes, but that also more people are participating in parasports at the grassroots levels to support their health and social inclusion.
3) Growth of the Paralympic Brand: Further strengthening the Paralympic Brand to attract more long-term revenues and create IPC services from which all Paralympic Family members benefit adequately. Meaning that the Paralympic Family is better positioned inside the international sports movement and society.
Haidi Zhang
For the next four years, with the joint efforts of my colleagues from the IPC, I will further promote para sport, call for more enthusiasm from the general public, and offer my full support to the three Games to be held in Asia. I wish the three Games could witness wider participation of athletes, better competitive performance, and a broader audience cheering for them.
I will seek support from enterprises, governments, NGOs, and other entities, providing financial security for the Games and a more favorable competitive environment for the athletes. The Games will be an inspirational event—To inspire, everyone, everywhere.
I will be committed to achieving the following goals:
-the IPC will be on a sound financial footing, looking forward with confidence to the years ahead;
-the Movement will be a true and equal partner of the International Olympic Movement, in both status and influence;
-sports will become part of the life of people with an impairment, a driving force for rehabilitation and social inclusiveness.
Thursday's question to candidates is "Where do the IPC and Paralympic Movement's strengths lie and how do you plan to maximise these strengths during your time in office?"
In addition to the written answers, each candidate has answered a series of questions on video posed by BBC Sport and Deutsche Welle.
To views the videos in full, please click on the links below:
Presidential candidates
Vice Presidential candidates
The IPC Governing Board will consist of one President, one Vice President and 10 Members at Large and all will be elected by the IPC membership which consists of National Paralympic Committees, International Sport Federations, International Organisations of Sport for the Disabled (IOSDs) and Regional Organisations. In addition to the elected members, Chelsey Gotell, Chairperson of the IPC Athletes' Council and Xavier Gonzalez, IPC Chief Executive Officer, are ex-officio members of the Governing Board, although only Gotell has a vote.
Twenty-one candidates have been nominated for Member at Large positions.
On 6 September each candidate will have the opportunity to make a presentation on their candidature to the IPC membership attending the IPC General Assembly in Abu Dhabi.
Media accreditation for the IPC General Assembly can be applied for here.