IPC Governing Board elections Q&A: Part 2
Candidates for President and Vice President answer second of four questions ahead of next month's elections.
24 Aug 2017
Imagen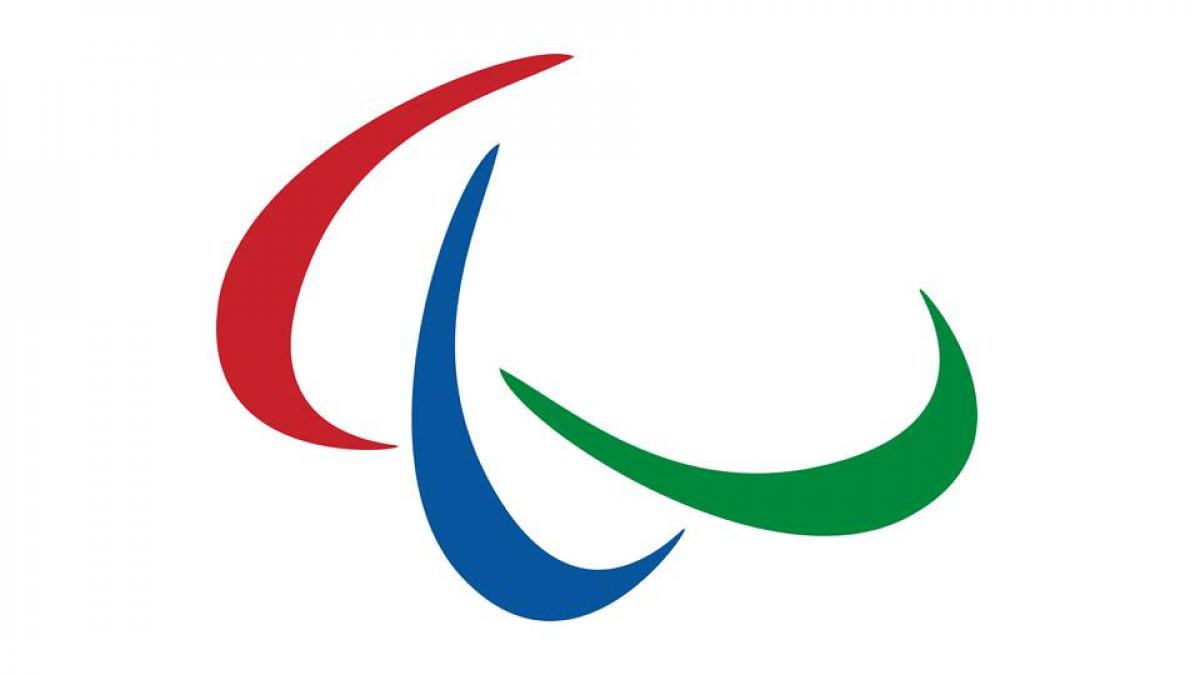 In order to give people a greater insight into the candidates standing for President and Vice President in September's IPC Governing Board elections, the IPC is publishing a series of questions and answers between Wednesday and Saturday (23-26 August) with the nominees.
Four candidates are aiming to succeed Sir Philip Craven as IPC President - Patrick Jarvis, Andrew Parsons, John Petersson and Haidi Zhang - while two people are standing for the role of Vice President – Duane Kale and John Petersson.
On Wednesday, the candidates gave their views on the vision for the future of the IPC and Paralympic Movement, as well as what success looks like for the IPC over the next four years. You can read the full answers here.
The unedited answers to the second question are below.
Question 2: Where do the IPC and Paralympic Movement's strengths lie and how do you plan to maximise these strengths during your time in office?
Patrick Jarvis
Our strength lies with the compelling nature of our sport. It starts with the athletes, who so powerfully demonstrate the positive energy and impact of sport through their extraordinary display of skill, determination and ability. On a daily basis, they show what is possible, and they provide hope and inspiration for all. Our community is rich with powerful, personal stories that illustrate the best of human ambitions.
This is made possible by efforts at a number of levels. The athletes' success is built upon the success of a multi-level international approach in which member organizations have demonstrated exceptional growth and development over the last decade. We have more NPCs and IFs within the Movement, and these organizations, along with their colleagues in IOSDs and Regions, are providing strong leadership. Of course, none of this would be possible without the individuals working within these various organizations--the coaches, administrations, sponsors and volunteers.
To maximize these strengths, our primary motivation must remain sport and the athletes. This means keeping Paralympic sport front and centre, focusing on the quality of the Paralympic Games and the value of Paralympic competition. For example, working with NPCs, IFs, IOSDs and Regions, we need to ensure appropriate opportunities for hosting events and competitions based on the unique needs of our members. One size does not fit all.
Duane Kale
The respect and credibility of the IPC is growing around the world, as we leverage sport to provide opportunities for people to achieve and communities to shape a more accessible and inclusive society.
As Vice President, my role will be firstly to support the President in the coordinating of and delivery of communication opportunities around the globe, as we continue to growth trust and respect.
We hold strength in a number of established markets and want to leverage these leading countries to help partner with NPCs in their geographies in order to expand the success to every corner of the world.
Andrew Parsons
It is the people within our movement that make it unique, starting with the athletes and the changes they inspire. But also in every NPC, Region, IF and IOSD, the Paralympic movement has at its foundation some amazing people. We must invest in them, enabling them to go to their next level, to offer the best services and pathways possible to Para Athletes all around the world.
We really are in a unique place to help achieve this, as well as continue to grow our own sporting and commercial base. The success of the last Paralympic Games editions proves that the appetite for Para Sport is there and that the amazing performances of our athletes inspire people and attract organisations that want to be connected and associated with them, providing the necessary funding and infra-structure to invest in our people.
John Petersson
The Paralympic Movement has a unique "product" which is its great number of inspiring athletes and a high level of credibility among sponsors, politicians, and the general public. The Movement represents both high-level sports and a social cause.
The Paralympic Movement constitutes a true role model showcasing to our society how diversity and inclusivity can lead to a better world. This is why I truly believe that we must hold on to these values.
Building on these strengths I plan to, use my experience and background to generate new revenues from both public and private partners. At the same time, it is very important that the integrity of our Movement is protected.
This requires tackling the challenges regarding athlete classification, the fight against doping, and the establishment of more democratic and transparent partnerships and governance structures.
Haidi Zhang
The strength of the IPC and the Movement lies in the "spirit of motion." Because of para sport, people with an impairment lead a happier and healthier life. Much more than that, the Movement inspires them, empowers them, and unleashes their potentials, so that they can break through the barriers of impairment, outdo themselves, and explore the many possibilities of life. I will inspire the whole world by showing everyone the diversity and potential of life. I envision a more inclusive and friendly society.
During my tenure, our athletes will be organized to reach out to every corner of the world, telling their stories, passing on the Paralympic spirit, and showing their creative capabilities. More understanding and respect will be given to people with an impairment in the society, and our brothers and sisters will have better access to education, employment and a dignified life.
I will offer financial support to voluntary coaches in comparatively less developed countries and regions, so as to improve the athletes' performance and inject new energy into their Movement.
Friday's question to candidates is "What are the biggest changes you propose to make to the IPC and Paralympic Movement if elected?"
In addition to the written answers, each candidate has answered a series of questions on video posed by BBC Sport and Deutsche Welle.
To views the videos in full, please click on the links below:
Presidential candidates
Vice Presidential candidates
The IPC Governing Board will consist of one President, one Vice President and 10 Members at Large and all will be elected by the IPC membership which consists of National Paralympic Committees, International Sport Federations, International Organisations of Sport for the Disabled (IOSDs) and Regional Organisations. In addition to the elected members, Chelsey Gotell, Chairperson of the IPC Athletes' Council and Xavier Gonzalez, IPC Chief Executive Officer, are ex-officio members of the Governing Board, although only Gotell has a vote.
Twenty one candidates have been nominated for Member at Large positions.
On 6 September each candidate will have the opportunity to make a presentation on their candidature to the IPC membership attending the IPC General Assembly in Abu Dhabi.
Media accreditation for the IPC General Assembly can be applied for here.