Salesforce partners with LA28, Team USA and NBCUniversal
'Salesforce will enable Team USA and the LA28 Games to connect with fans in the most personal way, curating connections and content like never before.'
17 Jun 2021
Imagen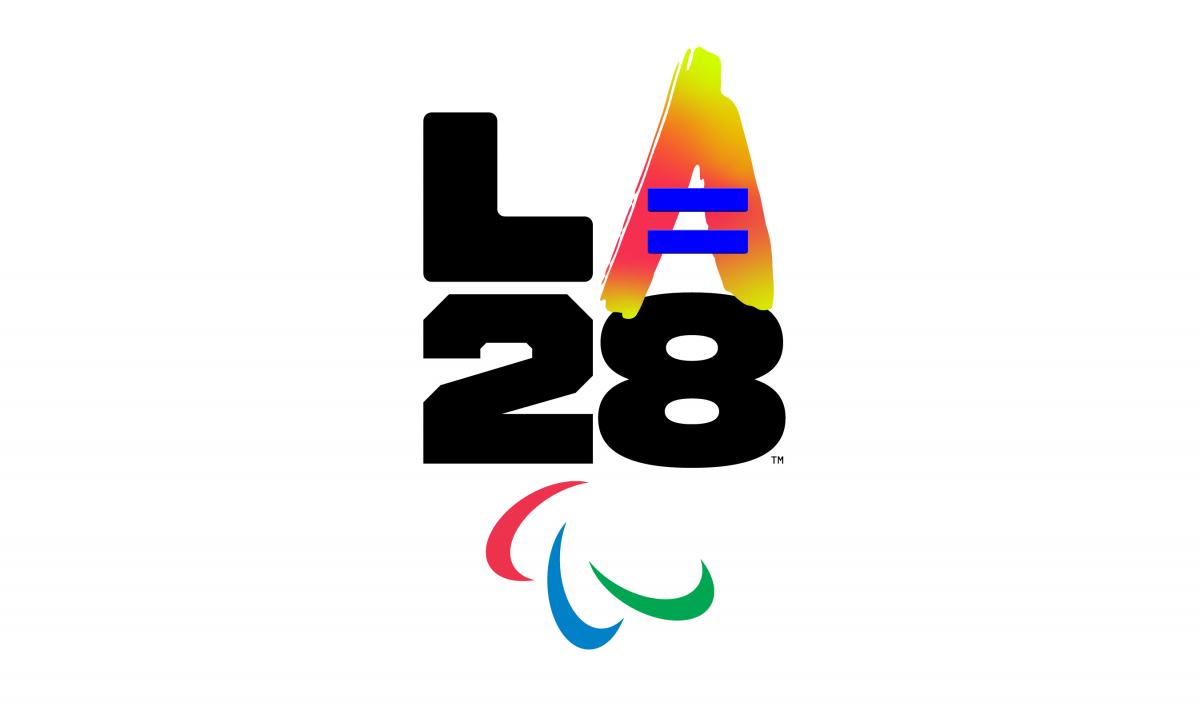 By LA28
Salesforce (NYSE: CRM), the global leader in CRM, has announced a new, multi-year partnership with Team USA and the LA28 Olympic and Paralympic Games. Salesforce has also joined force with NBCUniversal to support its Olympic and Paralympic coverage across platforms for the next seven years.
As a Founding Partner of the LA28 Olympic and Paralympic Games, Salesforce will provide Salesforce Customer 360 technology to deliver an engaging fan and athlete digital experience over the next seven years as they prepare to welcome the world to Los Angeles in 2028.
"At Salesforce, our mission is to change the world for the better through technology that helps our customers achieve success from anywhere, and we're proud to support the Olympic and Paralympic Games," said Sarah Franklin, President and Chief Marketing Officer, Salesforce.
"We're thrilled to partner with LA28, Team USA and NBCUniversal and look forward to creating the most innovative digital experience in sports for engaging athletes and fans."
As part of its partnership with NBCUniversal, Salesforce will sponsor coverage of Olympic and Paralympic Games from Tokyo 2020 through LA28. NBCUniversal will also use Salesforce technology to build Olympic and Paralympic fan communities.
"Partnering with Salesforce brings the most cutting-edge technologies to engage fans in the Olympic and Paralympic Games," said Kathy Carter, Chief Executive Officer, US Olympic and Paralympic Properties, which manages marketing rights for both the LA28 Games and Team USA.
"Salesforce will enable Team USA and the LA28 Games to connect with fans in the most personal way, curating connections and content like never before." 
"Salesforce is a key partner in NBCUniversal's own transformation, and we're so excited to transform the next five Games together," said Linda Yaccarino, Chairman, Global Advertising & Partnerships, NBCUniversal.
"For the next seven years, we'll combine fan engagement and content to deliver a personalized experience for every Olympic and Paralympic fan in the US. The biggest stage for athletes and brands is now the biggest engine of innovation."