UAE hosts CPISRA committee meeting
Executive Committee headed to Dubai, where they also took part in a workshop on table cricket.
10 Sep 2013
Imagen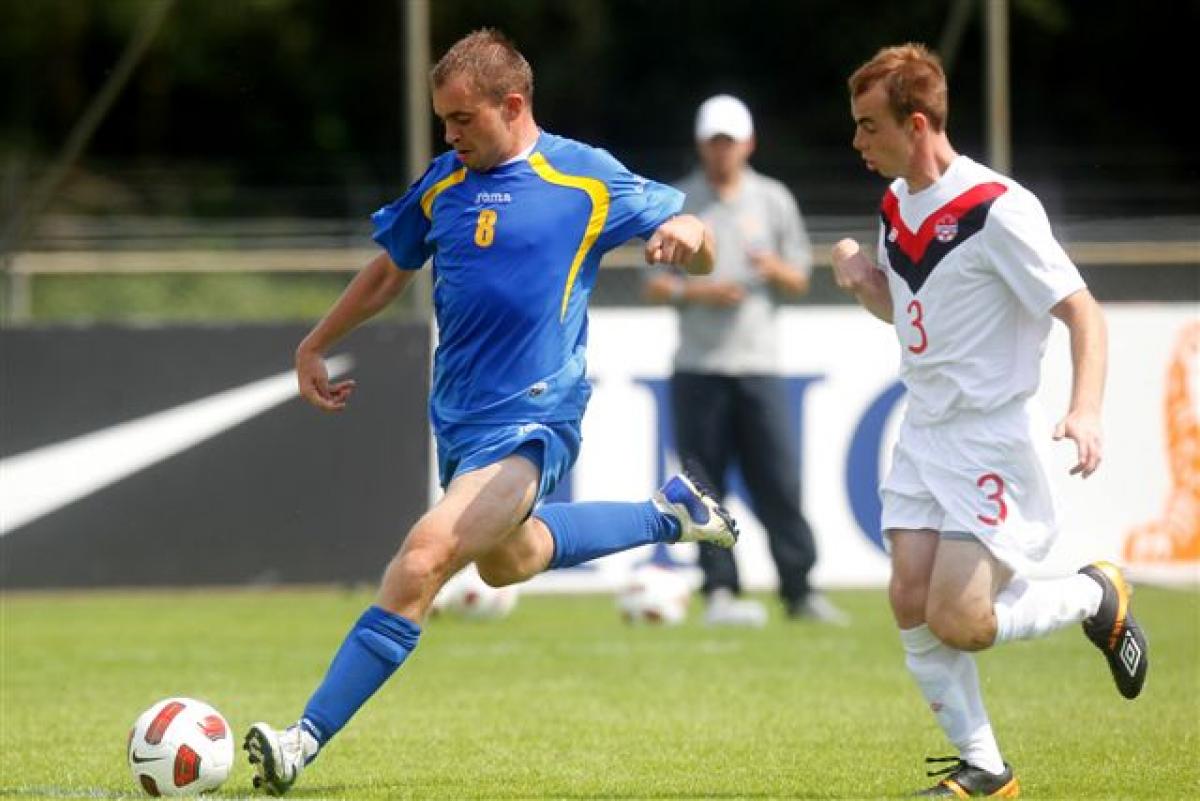 ⒸCPISRA
By CPISRA
"My colleagues and myself are aware of the challenges being faced by all the International Organisations of Sports for the Disabled (IOSDs) in their path of promoting the sport and serving their clients from different disability groups.
The United Arab Emirates National Paralympic Committee (UAE NPC) has hosted the 86th CPISRA Executive Committee meeting in Dubai, for the second time in four years.
The meeting, which took place on 7-8 September, featured a workshop on table cricket led by CPISRA Head of Education and Development Craig Carscadden. Table Cricket is a relative new sport and is mainly for athletes with high support needs.
It is hoped that the financial contribution made by the UAE NPC in holding the meeting in Dubai will also help to develop sport in the region.
H.E. Mohamed Al Hameli, President of the UAE NPC, said: "My colleagues and myself are aware of the challenges being faced by all the International Organisations of Sports for the Disabled (IOSDs) in their path of promoting the sport and serving their clients from different disability groups. These challenges are including, but not limited, to the organization of competitions, improving the classification process, developing educational programs and creating strategic relationships with new partners and sponsors."