Big Interview: NRW Secretary of Sports' Andrea Milz
Exclusive interview with head of sports in German state where the IPC is based.
16 Aug 2017
Imagen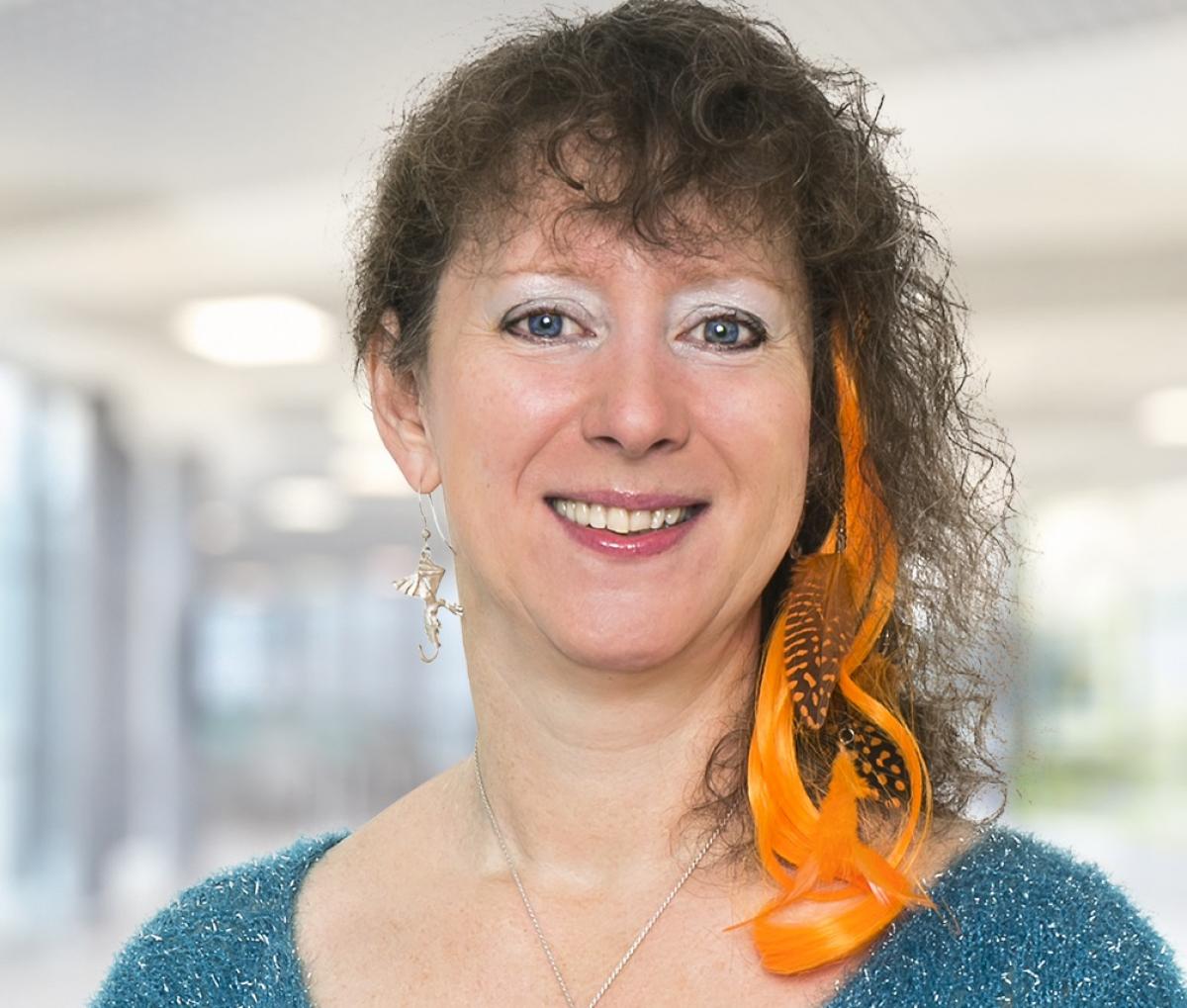 ⒸStaatskanzlei des Landes Nordrhein-Westfalen
By IPC
"Paralympic activity has a strong tradition in North Rhine-Westphalia and we want to establish NRW as the Paralympics hub of Germany."
The Bonn, Germany-based headquarters of the International Paralympic Committee's (IPC) has been supported by the regional government of North Rhine-Westphalia (NRW). Paralympic.org caught up with State Secretary for Sports Andrea Milz, who was appointed in early July.
Paralympic.org: What are your priorities during your term?
Andrea Milz (AM): We want to create a firm foundation for sport in our state and at the same time develop and expand sport in all its aspects – keep-fit activities, grassroots sport, school and college facilities, sports for the disabled and training to the very highest level. I will be making headway in all these areas and identifying aspects to focus on.
Let me mention a few things that are especially important to me personally. Firstly, I'd like to help sports clubs to dovetail better with games and sporting facilities in kindergartens and schools.
Then there's the "Sport and Inclusion" initiative that we want to develop with the LSB and disabled sports organisations. And as well as continuing to improve NRW's 18 sports schools we are also planning to enhance the PE (physical education) amenities in cooperating primary schools.
Paralympic activity has a strong tradition in North Rhine-Westphalia and we want to establish NRW as the Paralympics hub of Germany. We intend to set up the structures to achieve this.
Last but not least, sport is unimaginable without people giving freely of their time. As Secretary for Sport and Voluntary Service this will be a key focus of my work.
How do you hope to continue the partnership with the IPC?
AM: The International Paralympic Committee is helping to develop sport for people with disabilities around the world and has succeeded in transforming the Paralympic Games into the fascinating international sporting event that it now is. Each Games is bigger, stronger, better than the previous meeting – more competitors, more spectators, more TV broadcasting slots. This sends out a positive signal in favour of social participation for people with disabilities. We will be continuing our years of confidence-inspiring partnership with the IPC in Bonn and in August I plan to attend an IPC conference and discuss the future of the Paralympics.
What is being done to support Olympic and Paralympic athletes in NRW? Is there anything specific to Paralympic athletes?
AM: I want to see the Olympic and Paralympic dream becoming a reality for as many athletes as possible. Which is why we are backing not just today's top achievers but also the upcoming generation of Olympic and Paralympic hopefuls. Our fostering takes many forms. We fund trainers, medical staff, scientific research into cutting edge techniques and equipment and curricula in our NRW sports schools allowing pupils to opt for the 'dual career' stream.
The NRW Sports Foundation is one of the country's largest regional initiatives supporting budding stars of the Olympic and Paralympic world. Its work ranges from providing assistance for especially talented youngsters to running pilot projects that boost the quality of Olympic and Paralympic performances in NRW.
Are there any plans to have more Olympic and Paralympic training sites in NRW?
AM: With our three Olympic Training Centres in Cologne, Dortmund and Essen, a string of federal and regional training centres and our community of committed sports clubs, NRW is already in a very strong position. Not only that; training centres such as the German Table Tennis Centre in Dusseldorf, which is also a training centre for Paralympians, are very important as places where athletes can train with the very best and progress that way.
More than anything we are leading the way on the issue of inclusion. Along with the promotion of table tennis, special funding has been earmarked for the Paralympic disciplines of athletics, swimming and sitting volleyball. In sport for the disabled up and down the country these categories have a long tradition, with athletes from North Rhine-Westphalia showing themselves to be extremely adept.
Are there any jobs in the state of NRW that are specifically for Paralympic athletes so that the athletes can train and compete similar to being a Bundeswehr athlete?
AM: You're touching on one of my pet subjects, putting 'dual career' guarantees in place. Since most athletes – especially Paralympians – have foregone post-career financial security for the sake of success in sport, it's really important for them to be given training in some field or other or have the certainty of a job when they bow out. We've been taking strides in this direction in North Rhine-Westphalia. We've created partnerships with companies and are doing the same with local authorities. These can benefit Paralympic and Olympic athletes alike.
Editor's note: Big Interview is a feature series published once a month on Paralympic.org, bringing exclusive interviews with some of the top figures in the Paralympic Movement.