Hear My Voice: A win for music artists with a disability
Rapper George Doman was part of group that helped 'Rising Phoenix' land a Sports Emmy award
21 Jun 2021
Imagen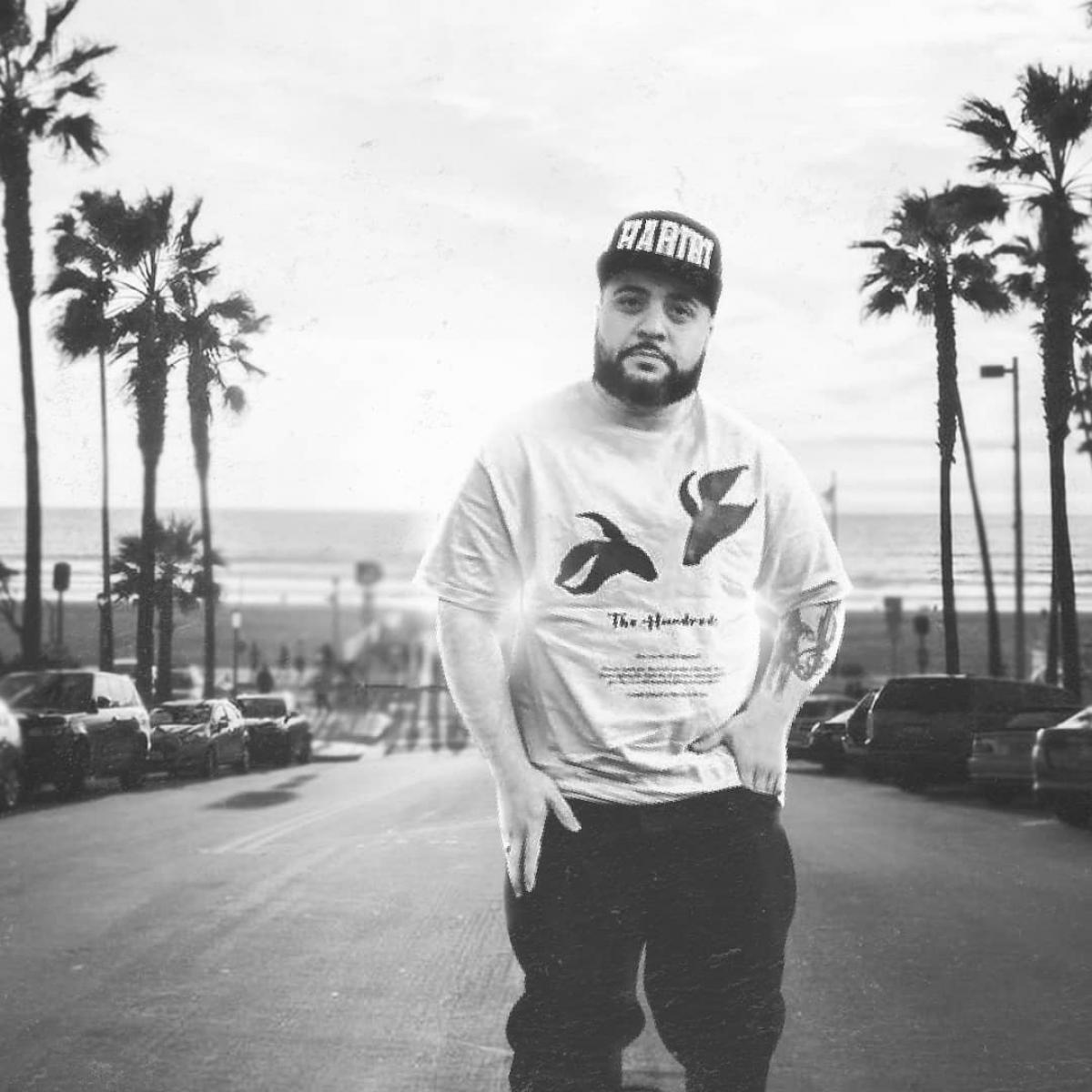 ⒸGeorge Doman
By George Doman
Krip-Hop Nation's George Doman,  aka georgetragic, is a Los Angeles-based rapper who helped bring a Sports Emmy award for the Netflix film 'Rising Phoenix.'
Plastic leg braces, also known as ankle–foot orthosis (AFOs) have been integrated as a part of my framework. Sometimes, on many visits to doctor, Paralympic Games posters would grace the office walls. I was impressed with the stature of those Para athletes as I was navigating through life as a disabled adult. Preparing for your destiny is often questioned, as self-doubt tends to sink in, muddying the waters my sound waves seem to form during every recording session. I was told many times that lyrics covering disabilities would not reach the shores of the mainstream, but on 8 June 2021, the Netflix documentary about the Paralympic Games 'Rising Phoenix' became a sound wave built on the strength of those same titans; it generated a typhoon. Yes, men and women would recognise our power in disabilities, and those same gatekeepers would have to answer some questions regarding inclusion.
I question, merely judging any unsigned artists based on followers, verification badges, or YouTube viewership? Unfortunately, social security does not cover the high contract prices or fees. Our music business has lost the essence of finding unique artists because traditional gatekeepers lock access to the promised land! A&Rs (artists and repertoire), managers, and producers charge submission fees to rigged contests. Music executives no longer execute their intuition as the intimidation of using only their ears to pick and choose who may influence the masses takes the presidency. Krip-Hop and their crew of leaders 'disabled' this very thought process by winning, the Sports Emmy. Trophies, accolades, and recognition are merely war medals. My personal life was more of a battle with human rights, as earning a simple job interview was tarnished by discriminatory remarks. See, I'm a rap artist, but I have regular dreams of a disabled body, but I also want to provide for myself and my family.
Hollywood gave Drake a wheelchair to cover strength during his time filming Degrassi (a TV series). And it makes me question the depiction of our stories on screen. We need more connection to the human spirit, and the disabled community is ready to tell and share their beautiful imperfections.
When I was 17, I met a successful entrepreneur during an awareness week who happened to be disabled. I heard his story of having a family, a wife, and peace of acceptance in society. I asked him how he gathered the strength to pursue a family and success, and without uttering a word, I was covered in tears, the very tears that drowned me in self-doubt. 
With the Emmy win, I realised maybe inclusion is achieved by the same hardships that make us question our existence in the world. I found my existence and a fitting position as a brands campaign assistant for the International Paralympic Committee, were not only is inclusion championed, but empathy too is practiced. To the recording studios and companies that discriminated against me in Los Angeles, your closed minds missed out on a Sports Emmy winner!