Russian Para athletes share home workouts in Sport #WithoutBarriers
Russian Paralympic Committee launches digital campaign to promote healthy activity during pandemic
18 Apr 2020
Imagen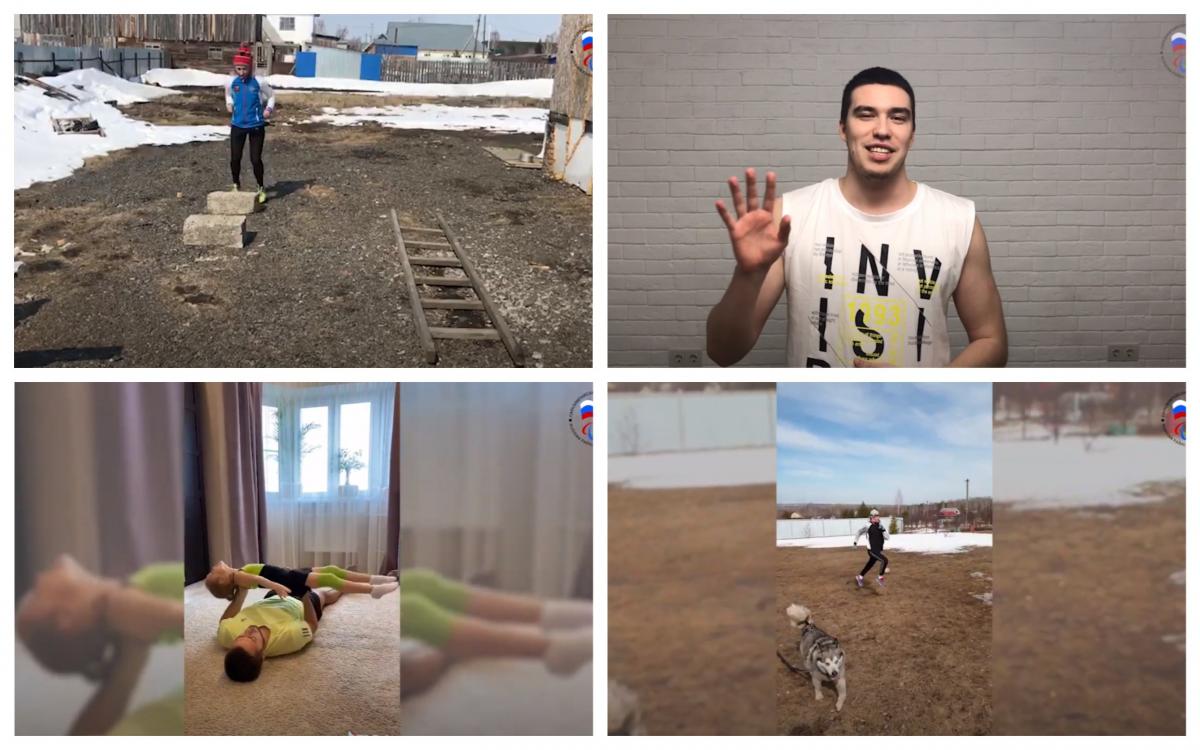 By NPC Russia and IPC
Joining the global efforts to keep people healthy, safe and active at home during the coronavirus pandemic, the Russian Paralympic Committee (RPC) has launched its own digital campaign to engage with its community. 
"Sport #BezPredgrad" (Sport #WithoutBarriers) kicked off on the RPC's social media networks VK, Facebook, Instagram and YouTube (@russianparalymp). The campaign aims to engage people with Paralympic sport and become acquainted with Russia's top Para athletes. It also provides additional motivation for physical education and sport.
Russian Para swimmer Timur Reuf and Para table tennis player Maria Galkina are among the athletes first featured:
Each post follows the hashtags #безпреград (#withoutbarriers) and #тренимвместе (#traintogether). The campaign is divided into three parts: Paralympians showing their training in conditions of self-isolation; telling their real-life stories about obstacles they have overcome; and answering interesting questions. 
RPC vice president Pavel Rozhkov said: "RPC and All-Russian Federation of Sports for Disabled Persons constantly monitor the health status of our athletes and coaches. Specialists of Russian Paralympic Committee are included in online groups along with members of the Russian national teams and report on their health every day.
"In this regard, I would like to inform that the RPC has launched a new 'Sports Without Barriers' campaign. Everyone who are not indifferent to the Paralympic sport can see how athletes train in the new conditions, find out more about their living destinies. All videos are posted on social networks and on our official website."